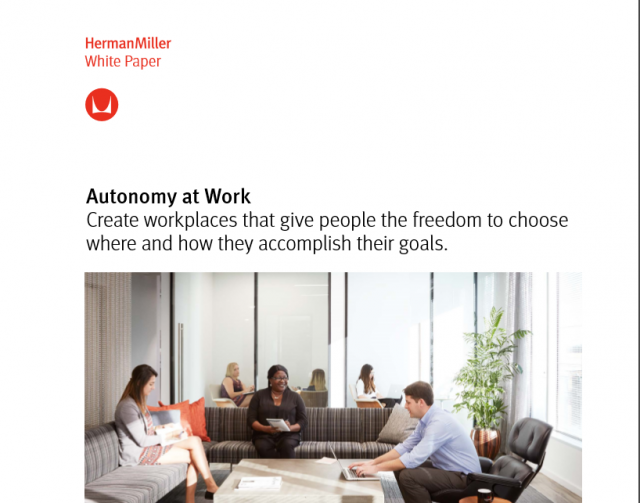 Create workplaces that give people the freedom to choose where and how they accomplish their goals.
Key Points
•    Autonomy, or the freedom and the opportunity to make self-determined choices, is one of six fundamental human needs that motivate us at work.
•    Research shows that autonomy at work correlates with greater commitment, creativity, and job satisfaction for people, and improved attraction and retention rates and productivity levels for organizations.