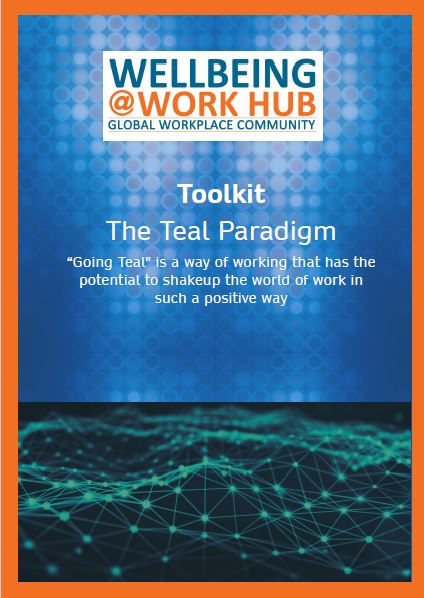 The Teal Paradigm: A new type of organisation
Tech startups are beginning to explore it, a rare few long-standing corporates have been successfully operating this way for decades… 'Going Teal" is a way of working that has the potential to shakeup the world of work in such a positive way we may wonder how this breakthrough didn't come earlier.
There is a metal factory in France called FAVI that was founded in 1957. Its 'blue-collar' operators do a physically demanding job in a noisy busy workshop. In 1983, a man called Zobrist was appointed CEO and radically transformed the organisation. Whilst all FAVI's competitors moved to China, FAVI stayed in France – and grew to command a 50% share of the market with high profit margins and salaries for its 500 employees well above average. Its product quality is described as 'legendary' and delivery 'close to mythical'. How? By operating according to Teal principles. Find out more in the toolkit.