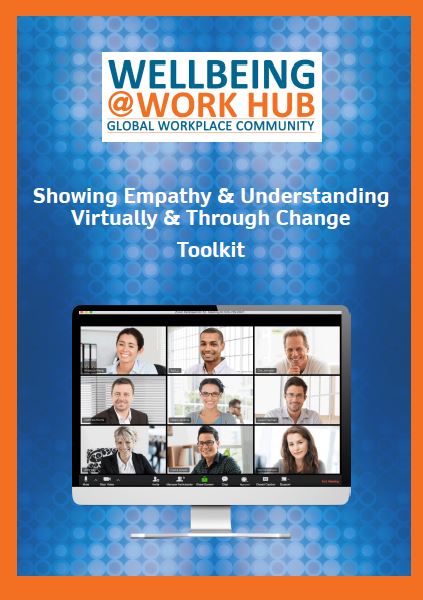 Gallup data shows that 59% of those currently working from home would prefer to continue working from home as much as possible going forward, while 41% would prefer to return to the office. These numbers suggest that remote work will continue to rise globally so demonstrating empathy and understanding in a remote environment is critical. Many workers may also need support in establishing remote workspaces that work and in-office habits that foster camaraderie.
Businesses with engaged workers have been up to 21% more profitable during the Covid era so maximising employee engagement is more important now than ever before. In the old world, our ability to pick up signs of stress would be easier face to face so how can you show more empathy and understanding and ensure your employees are fully engaged and working productively?
We talked to a number of HR leaders around the world about their experiences from 2020 so far and we have compiled the best bits and created the following top tips to help you show empathy and understanding when managing employees through change.