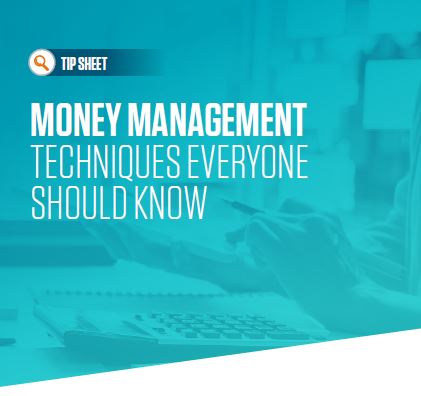 Money is a common pain point for the majority of workers. More than half cite finances as their top stressor, above both work and their personal health. Kickstarting the conversation about financial wellbeing is an important first step in launching a financial wellbeing program and helping your people on their path to financial security.
To encourage participation and increase the effectiveness of a financial wellbeing program, it's important to make it as accessible and approachable as possible. Complicated language, stigma, and privacy concerns are among the top reasons that employees don't participate in these programs.
This white paper provides six money management tips that you can leverage to jumpstart participation in your program. With these tips you'll be well on your way to helping your employees effectively manage their day-to-day spending, reduce financial stress, and create a more successful financial future.