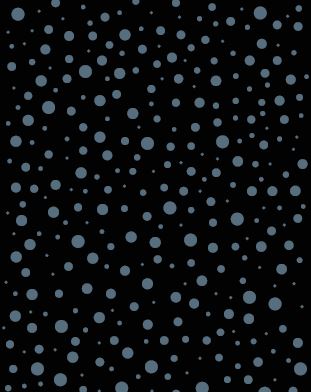 In 2018/2019, we saw organisations make significant investments in workplace culture. The research in the attached report demonstrates that these deliberate culture strategies and efforts are making a difference across the board.
However, the journey to thriving workplaces is just beginning. In spite of some positive changes in corporate culture,
there are a new wave of challenges: a growing frustration with conventional workplace practices, an alarming increase in burnout, and a rejection of traditional leadership practices and philosophies.
Organisations need to break out of the employee lifecycle mentality to focus on the everyday micro-experiences that, for employees, define life at work.