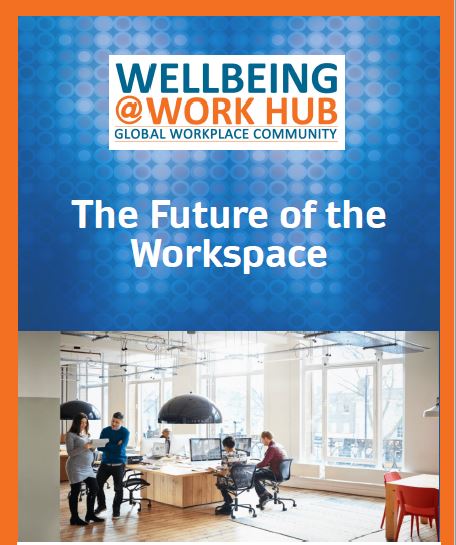 So far in 2020, the world of work has changed dramatically. In one key area there has been a sharp focus on how we use our workspaces, and in particular, what the future may hold. Whilst many employees have enjoyed the flexibility of not having to commute to work and spending more time with their families, others have found it very challenging, especially young people who may be in shared accommodation and those who crave human interaction on a daily basis.
There has certainly been a shift and we have all pivoted and adapted to the new ways of working, but what does the future of workspace look like? How can we grasp and maintain the new, positive habits we have formed? And what about the downsides of remote working to ensure our employees can work collaboratively, productively and still maintain a high sense of wellbeing at work?
Many have predicted the end of the office as we know it, but have they considered the most important asset to any organisation—their people? Stories are starting to emerge about the challenges that young people have had with no 'dedicated' space to work; the reduction of creativity and collaboration and those short, invaluable conversations with colleagues that happen without needing to book in dedicated time for a Zoom or Teams meeting?
There has been a lot of discussions, and some wild predictions as well, so we wanted to bring some clarity to the debate and speak to our network around the world to get their views on the future of the workplace to help you shape your future workspace strategy.