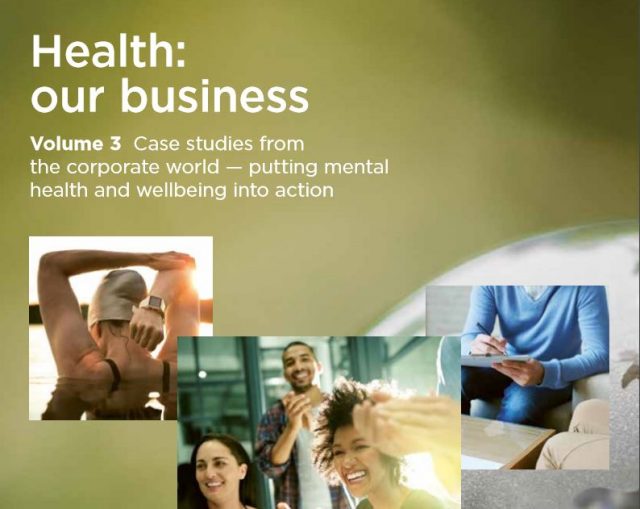 We live in uncertain, complex and ambiguous times. The workplace expects more from their people: being always on through technology; driving efficiencies through cost cutting; and responding to the ever-changing demands of customers.
These times are having a profound effect upon the wellbeing of employees across all sectors. I equate wellbeing to the 'energy' of people, which I believe is the most limiting resource in the working world today — not money, people or products and services — people are tired and worn out. This assertion is being played out in the rising incidence of depression and anxiety in the workplace.
Download this report for further details on case studies from Emirates, GSK, KPMG, Bupa and Unilever to name just a few.