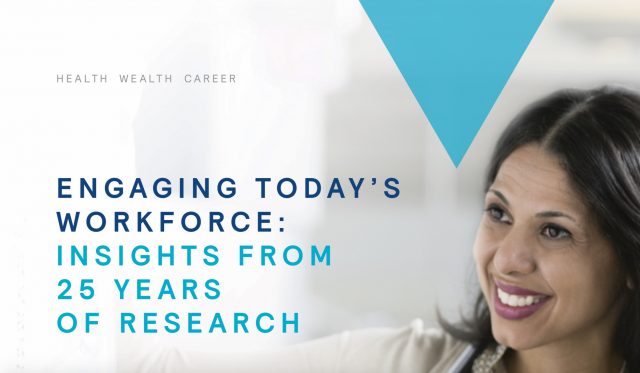 At Mercer | Sirota, we've been conducting employee research for over 45 years. Our work has spanned the rise and fall of many talent management theories, concepts, and approaches.
When we evaluate the evolution of engagement — from the initial idea to the latest technologies — we find many good ideas and helpful practices that have advanced the field. But we have also noticed that a number of untested assumptions and misconceptions are leading some organizations astray.
Download the report to download this research piece.