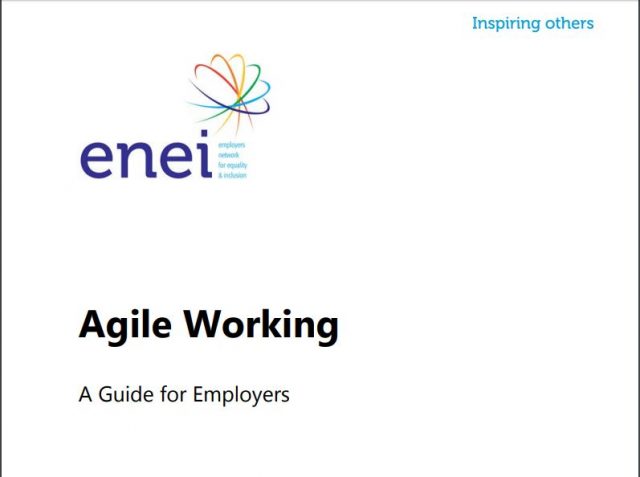 Agile working is a way of working in which an organisation empowers its people to work where, when and how they choose – with maximum flexibility and minimum constraints – to optimise their performance and deliver "best in class" value and customer service.
It uses communications and information technology to enable people to work in ways, which best suit their needs without the traditional limitations of where and when tasks must be performed. It is based on the concept that work is an activity we do, rather than a place we go.
With the technology available to modern business, there are numerous tools to help us work in new and different ways, to meet customer needs, reduce costs, increase productivity and improve sustainability.
Agile working is a transformational tool to allow organisations to work smarter by eliminating all barriers to working efficiently.