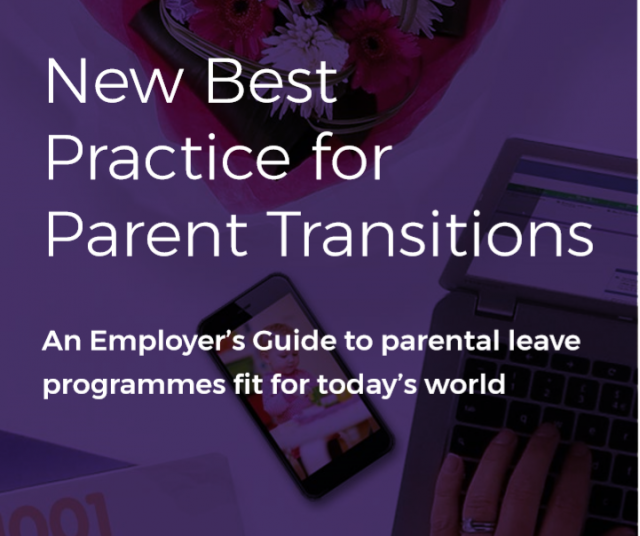 In the competition for talent, doing something to smooth your people's transition to parenthood has become almost a hygiene factor. Whether you provide a bit of maternity coaching (or, more inclusively, parental leave coaching) or a fully integrated programme including managers and internal supporters, if your competitors are doing something then your working parents are likely to be heading off in their direction if you are not also supporting this key life transition.
There are five key questions for any employer considering implementing a parental leave programme:
1. What does leading-edge provision look like now?
2. What's the business case for focusing on the parent transition and the return to work?
3. What impact can I expect?
4. How do I get started?
5. What else should I consider to make it the best it can be?