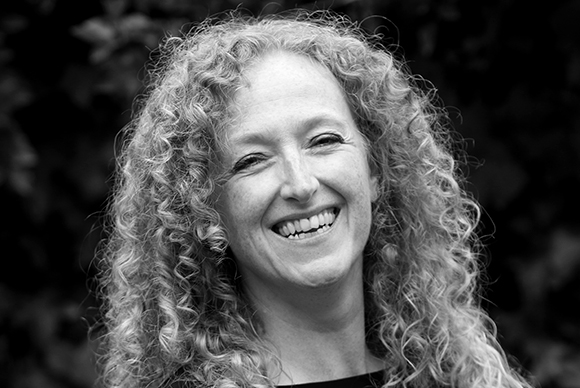 Sue Langley, from the Langley Group, is running a 3 day accreditation for the Mayer-Salovey-Caruso Emotional Intelligence Test (MSCEIT) in London starting Monday 5 November 2018. The MSCEIT will help you to learn to predict, assess and develop emotional intelligence using the only abilities-based EI tool.
A special price of a 10% discount is available for recipients of this email. Use the code LNDMSCEITWOW when enrolling online. For more information on the MSCEIT, the accreditation and to book your place visit the website here.
For those of you who can't make the course but are keen to learn more, we are delighted to welcome Sue as a speaker at the Wellbeing @ Work event in London. For further details and ticket details for this event please click here.