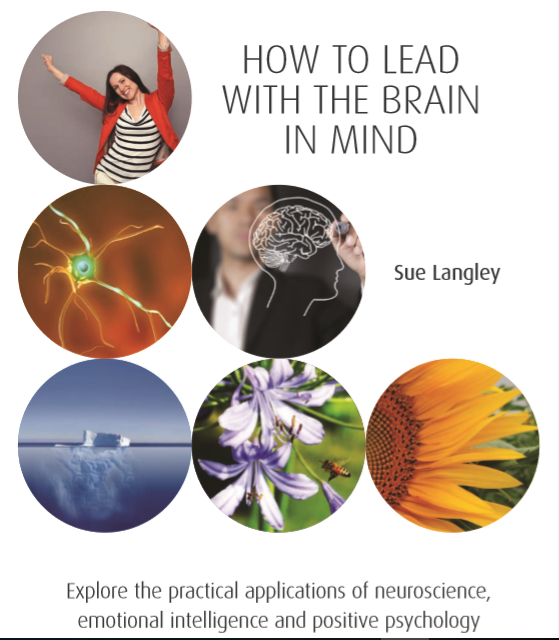 To lead people we first need to be able to lead ourselves. Leading with the brain in mind helps us bring out the best in ourselves so we can do the same with others.
Understanding how the human brain works and how we function at our best is both fascinating and critical if we want to continue to grow and improve as leaders.
New research into neuroscience, emotional intelligence and positive psychology points the way toward better strategies for understanding and leading people.