Wellness in the workplace is becoming increasingly recognised by businesses. Particularly, the positive return employee productivity and performance brings to a business. Most leaders are beginning to recognise that they must act to support and empower their employees to get their personal financial wellness and direction in order. COVID 19 has shone the spotlight on the fragility of most household budgets and the dependence on the next pay packet. Most employers know that there is an underlying problem within their workforce that needs to be addressed, and now is the time to walk the walk.
Developing a deliberate and ongoing support program with the assistance of trained professionals can take the sure off managers who don't have the skills or time to fill the void. Core to the support approach required is enabling an expansion of the conversations around finances and providing practical tools that can be actioned. It is much more than just providing a shelf of resources and leaving it to the employee.
A 'should' do something in this area is no longer good enough. For employers who want to do the right thing and have a defendable position, the time to demonstrate leadership and create the space to deliver these programs is now. It will be one of the best wellness investments you can make.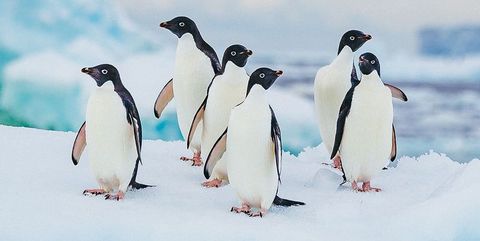 As individuals and households, here is a need to take personal responsibility for the way we engage with our money and the role model we are setting for the next generation. We need to invest time and effort. We need to appreciate that executing poorly and leaving things to chance puts so many other parts of our broader wellness at risk. Technology continues to develop and is making the process of getting on top of your money much more
achievable. It does not come without its own risks and problems as we evolve to a tap mentality and cashless society.
So as households we need to engage around our finances. We need to increase our focus on what is important to us and what we can control. This will drive our behaviours and ongoing commitment to our financial progress. We need to be aware of our money mindset and values and where appropriate put in self-protection measures. Sometimes these can be as simple as putting things out of reach for a period. Understanding and owning our spending is so critical, it empowers us to make informed choices by lifting awareness as to where the money is going.
COVID 19 has certainly reminded us of the dependency on a regular employment income and having emergency funds to support us through unexpected events. Continually refreshing our own understanding of what is most important certainly allows us to make those important priority decisions with less stress.
Never has it been more important for individuals and employers to engage responsibly and build solid foundations of financial wellness for more sustainable holistic wellbeing.
The team at Financial Advice Matters are working with and supporting organisations that are at varying stages of maturity in their financial wellness journey. Our objective is to lift awareness and inspire action.
Darren Smith will be speaking at the forthcoming Wellbeing @ Work Summit in ANZ on 22 September and will be sharing expert advice on financial wellness and the findings from our joint financial survey that you can complete here.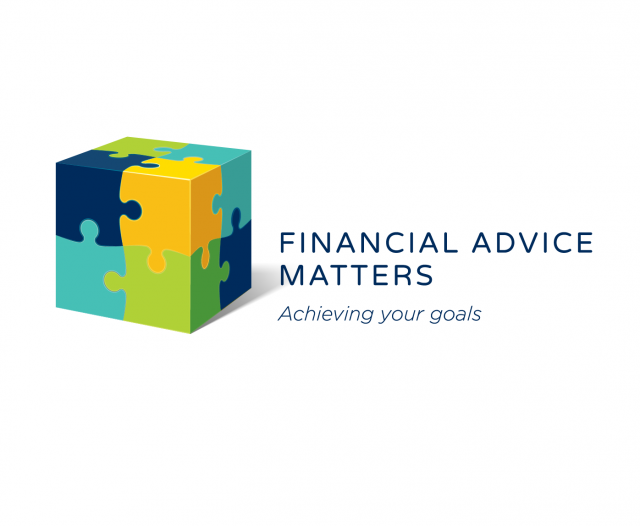 For further information on Financial Advice Matters or to speak with Darren directly please go to their website here.