Lockdowns, restrictions, heightened uncertainty… the past few months have reminded us how critical financial wellness is to our quality of life, what we can achieve and our mental health. For those that have strong confidence, are financially prepared, and have the appropriate mindset and resources, the burden of the current uncertainties are reduced. And, the focus may then turn to the growth opportunities that are emerging.
Business owners and employers are very aware of what it takes to maintain and run a successful business. Many are being tested by the current circumstances and are needing to adapt or risk becoming less relevant. Ignoring or not focusing on the critical success elements leads to poor performance, and ultimately failure.
Whilst not exhaustive, the following are core ingredients of financial and corporate success:
1. Clear purpose and direction
2. Guiding set of values and behaviours
3. Engaged team with each member knowing their specific role
4. People who will pay for and value the services/products and skills that you provide
5. Strong understanding of and a positive cashflow position
6. A strong balance sheet with some buffers for the unexpected
7. A disciplined approach to managing borrowings
8. The ability to balance short/medium/long term priorities
9. A disciplined approach to risk management
10. Ability to balance the needs of various stakeholders
The quality of our execution will determine the outcomes we get. Poor execution equals poor results. Average execution equals average results. Above-average execution, you get the point…
It all sounds like common sense in that we know what we need to do as a business and we execute and get the results that we deserve.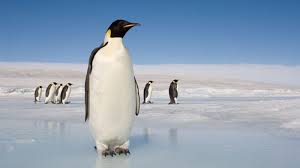 As leaders or employers, we have a responsibility to bring in assistance where we don't have the capability and, in most cases, we are accountable to a higher authority. If we don't perform then our employment is not sustainable and the many who depend on our leadership will feel the consequences.
So, it should come at no surprise that these success ingredients can be directly related to what is required for an individual or family household to ensure financial wellness and success. Whilst, in many cases there is awareness of what is required, the behaviours quite often don't align and the discipline is often not there to ensure that we execute well.
Two core differences in this personal or household finance equation is; the impact that emotions and behavioural biases have on our actions and the lack of accountability to a higher authority for the outcomes. The presence of a coach or third party can assist in identifying and dealing with blind spots, and restricting or slowing down some of the behavioural biases that slide into our course.
Research continues to support across the globe that many workers are financially stressed. This is having a significant impact on their mental and physical health, relationships, productivity and concentration levels at work.
The cost and lost productivity for businesses can be significant. There is increasing community and employee expectations for an employer to be proactive and provide tangible support. Progressive organisations are taking steps now and know that COVID 19 has escalated the importance of putting in place tangible and practical support in this area. An employee wellness program without a financial wellness binding pillar will be less effective and undermine the anticipated return on investment.
Darren Smith will be speaking at the forthcoming Wellbeing @ Work Summit in ANZ on 22 September and will be sharing expert advice on financial wellness and the findings from our joint financial survey that you can complete here.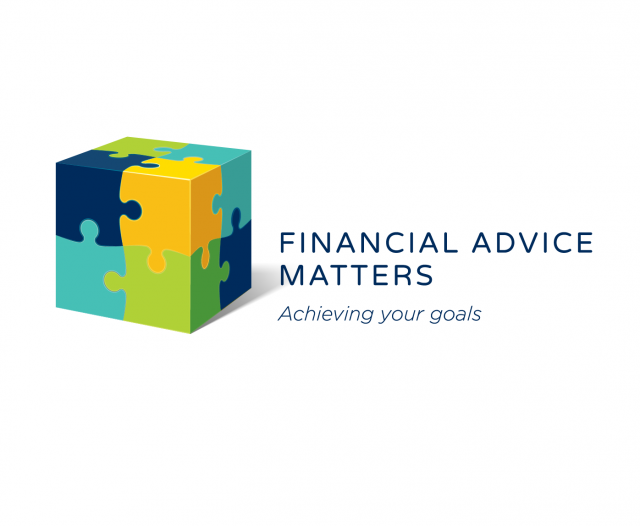 For further information on Financial Advice Matters or to speak with Darren directly please go to their website here.