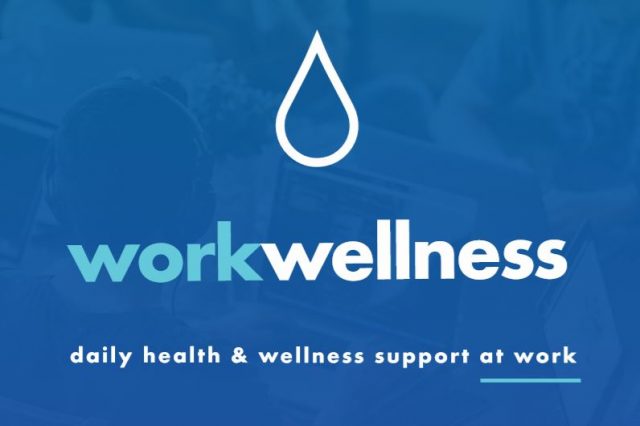 Workwellness is an effective, supporting solution to the chronic workplace environment factors attacking your employees' mental and physical health. A simple, accessible and effective daily liquid supplement dedicated to your most valuable resource – your employees.
Today's employers are searching for ways to support their employees in managing the constant pressures and demands of work.
We are delighted to welcome Workwellness as partners of our Wellbeing @ Work event in New York City & San Francisco in June. After a huge amount of research, they have developed a simple and effective way to increase wellness within the workplace – check out the details in the information sheet that you can download below.