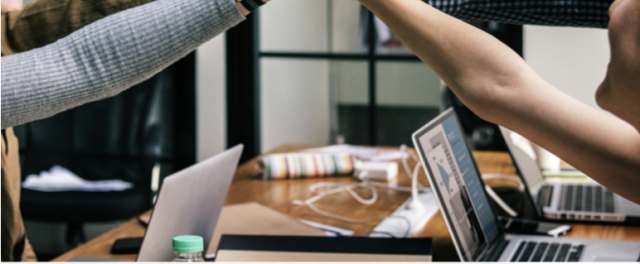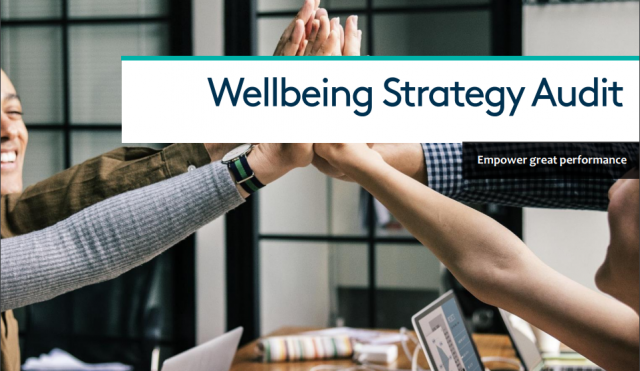 Modern organisations care about their people and are more than happy to invest in wellbeing initiatives to ensure that all people are well looked after, in the hopes that they can better achieve positive wellbeing inside and outside of work.
Unfortunately, there is often a lack of complete understanding on wellbeing and most organisations focus only on a few elements and often as a result see little, or no impact.
The Bailey & French Wellbeing Strategy Audit includes the key areas your organisation could focus on and offers applicable questions to help plan and build better strategies moving forward.