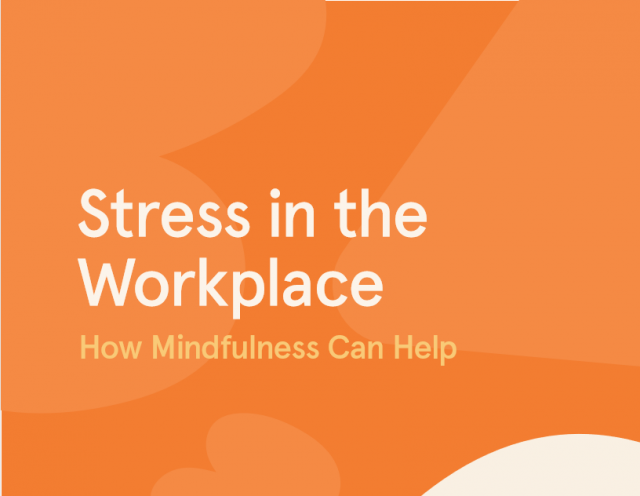 Work is a leading source of stress for adults, impacting both employee wellbeing and business outcomes.
In fact, a third of employees report being stressed at work. Research has shown that stressed workers are less engaged, have reduced productivity, and have higher levels of absenteeism and turnover. What's more, stressed employees have higher healthcare costs than their less-stressed peers.
This white paper provides you with critical information on how mindfulness can help reduce stress.