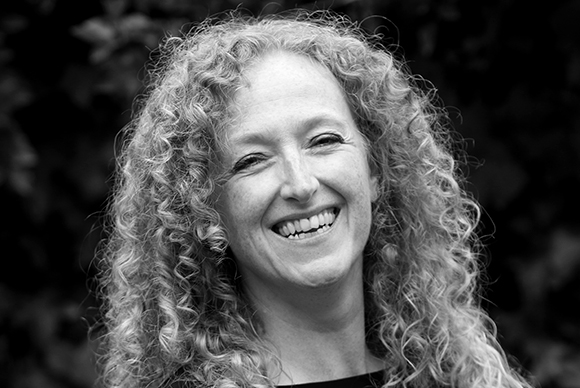 We had a chat with Sue Langley, CEO and Founder of the Langley Group who provided an insight into her work and her upcoming presentation at the Wellbeing@Work conference in London on 8 November 2018.
Sue, people may have read your bio, which is filled with interesting things. Tell us about the Langley Group and what you do?
At the Langley Group everything we do is about the practical application of positive psychology, emotional intelligence and neuroscience. We take the science and make it real for people, whether it is about supporting overall wellbeing and mental health, or building positive leaders, or designing a positive, strengths based climate in an organisation. Everything we do is focused on human flourishing.
As CEO of the Langley Group, where do you currently spend your time?
I spend a lot of my time travelling, delivering keynote presentations and running train the trainer programmes for other consultants around our content. I run programmes globally for senior leaders and work closely with a range of organisations. I have a great team spanning the UK, Australia and New Zealand and they do all the hard work every day. I am so lucky I get to talk about really cool stuff with really cool people!
Tell us more about what you will be sharing at the event?
At the conference I will be focusing on Positive Leadership and sharing insights into everyday activities we can do to create positive climate, leverage meaning and build positive relationships at work. Thankfully so many organisations are now realising that if they support their employees around wellbeing and create a sense of meaning and contribution they will have more engaged people.
What next?
Come and see Sue at the Wellbeing@Work conference on 8 November where she will be talking about building Positive Strengths based Leadership.
For more on Sue please go to www.langleygroup.com.au