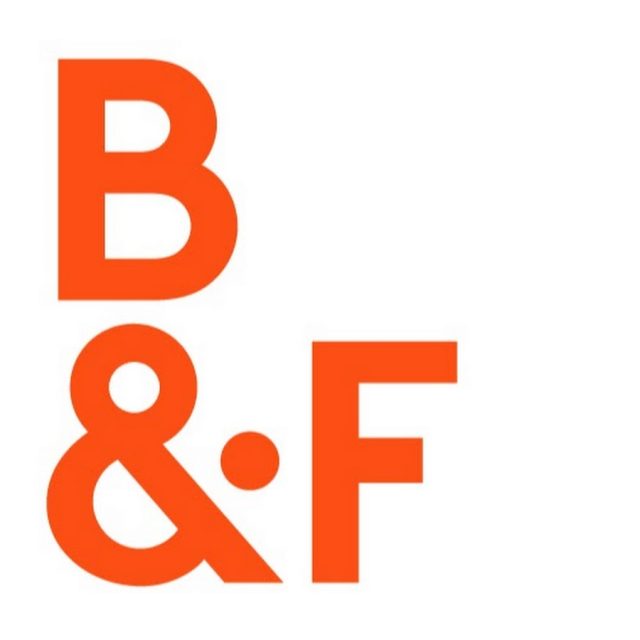 Our friends at Bailey & French are positive psychology experts, and they've created two great tools to help you build wellbeing in your organisation.
Their Wellbeing Conversation Mat is a self-facilitating A1 table poster that opens conversations around wellbeing and gives you a 'pulse-check' of the current feeling across your team. Simple and easy, each mat can be run with up to 12 people, takes two hours, and can be done in any space – all you need is a table and some pens.
Their Wellbeing Notebooks help people develop self-awareness around wellbeing. They're packed with activities, reflection questions and practical tasks, and are designed to keep wellbeing front of mind every day. Easy-to-use and enjoyably tactile, they incorporate naturally into day-to-day work, and make wellbeing something that's simple and ongoing for everyone.