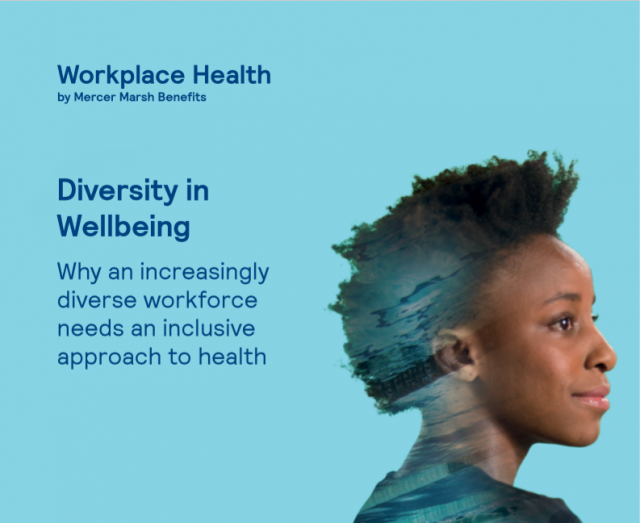 Most employers are now keenly aware of the business benefits associated with employing a diverse workforce that is properly representative of the customers it wishes to serve. However, the extent to which outdated healthcare policies are inadvertently undermining diversity and inclusion (D&I) agendas has yet to be addressed.
By continuing to promote homogeneous healthcare policies that are primarily designed to meet the needs of white males of a certain age, most health and wellbeing strategies are at risk of alienating other groups and making the organisation seem less inclusive.
Download this invaluable white paper from Mercer on why an increasingly diverse workforce needs an inclusive approach to health.