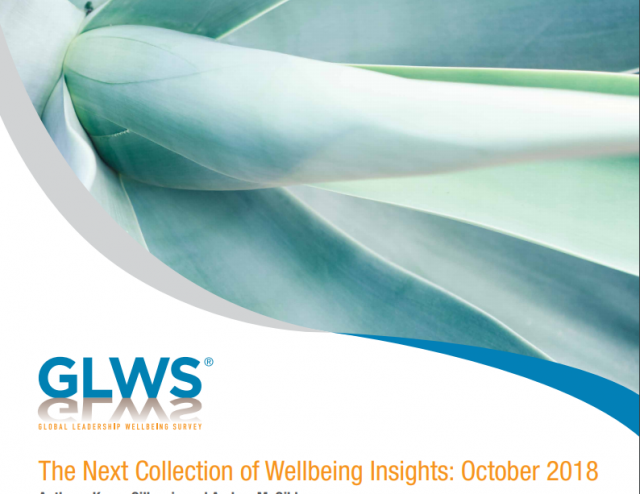 Humbled by the positive reaction to our first 'Collection of Wellbeing Insights' eBook, we've been inspired to create this second edition of our weekly thoughts on wellbeing.
When we're writing, our goal is always to offer what we hope is an intelligent take on a wide selection of topical wellbeing challenges and to bring fresh insights and useful tips that can be implemented at work and home.
Ultimately, our vision is to see more people living their lives better; working smarter not harder and in a way that brings joy not misery. We want to support them to make better choices to sustain themselves with an accompanying reduction in mental illness and suicide rates and the added bonus of increased productivity and innovation in the workplace.