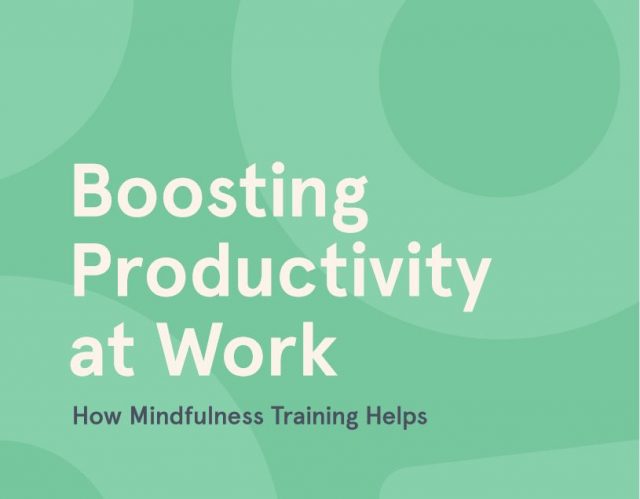 As companies look to innovate and drive business in today's fast-paced, competitive environment, employee wellbeing is sometimes overlooked. But companies that realize and invest in the connection between employee health and business goals have a competitive advantage: the same factors that contribute to employee happiness and engagement have been linked to increased productivity.
Research shows that happy employees are 12% more productive than their unhappy counterparts. In one study, happier sales people sold 37% more than others who were not happy.
How can you bring this to your workplace?
Caring for your employees' health and caring for your business goals don't need to be mutually exclusive. Mindfulness meditation could be the solution for both.