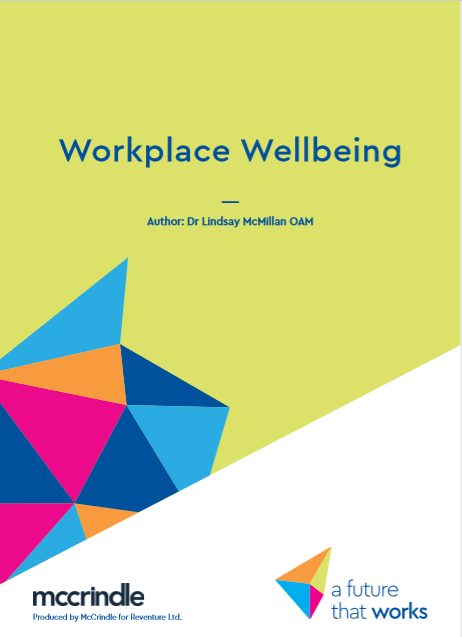 Is workplace wellbeing a passing fad or here to stay? One-quarter of Australian workers believe the focus on wellbeing in the workplace is increasing and one in five workers are willing to sacrifice a promotion in order to obtain better wellbeing in the workplace.
Workplace Wellbeing surveyed over 1,000 Australian workers in an unprecedented study on the essence of workplace wellbeing.
This report sheds some much-needed light on current worker perceptions and expectations of wellbeing, where the responsibility for wellbeing lies, and the effectiveness of wellbeing programs.