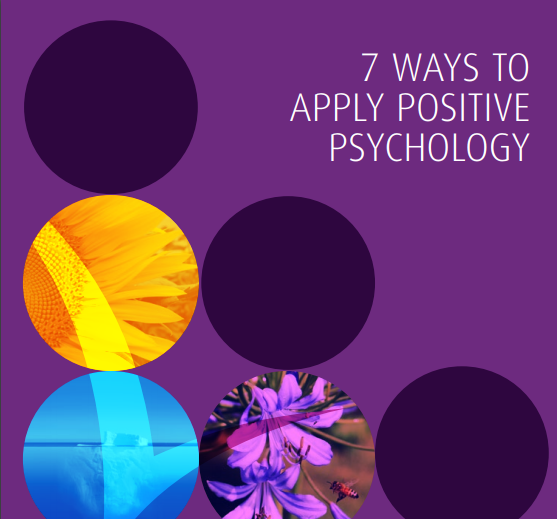 We all want to live happier, more engaging and more meaningful lives. The science of positive psychology contributes new insights and proven strategies to increase wellbeing in individuals, workplaces and communities.
After years classifying and repairing the worst of human experience, positive psychology emerged to help us flourish and learn from the best. This rich and varied field now spans many areas, building on philosophies and practices from Aristotle to Maslow.
This eBook introduces you to some of the most practical and researchbacked ways to apply positive psychology to increase happiness, wellbeing and effectiveness – in your life, at work, at home and with the people you care for, help and lead.