Event Navigation
Overview

Speakers

Agenda

Summit Brochure

Partners

Book your tickets
We're so excited! The fifth annual Wellbeing @ Work Canadian Summit is taking place October 5-7, 2021 and our theme this year is Establishing Wellbeing as a Strategic Priority! We are committed to making wellbeing and mental health a strategic priority, delivering insights and guidance from leading employers and experts from across Canada and the world.
Wellbeing @ Work Canada, is a three-day virtual experience that will bring together the industry's chief protagonists to share insights, experience and wisdom with senior HR, Reward, Wellbeing, and D&I leaders who are driving the wellbeing agenda in their organizations.
It was a great event. I loved the speakers, content and the platform!

Lead, Wellness and Benefits, Regional Municipality of York
Leading Employers from the Maritime Provinces to Vancouver will take to the stage to discuss:
Back to work strategies for reconnecting, reinventing and rebuilding a future-proof business
How to support workplace wellbeing at every level in your organization
Strategies for winning at creating a connected, hybrid workforce
How to leverage wellbeing to re-engage a workforce with new priorities
Ways to ensure that your mental health strategies align with changing employee priorities
The role of diversity, inclusion and belonging to drive employee wellbeing
How to respond to new leadership priorities
Join us virtually using our AI-enabled platform.
You will hear and learn from the world's leading practitioners and employers, connect with like-minded leaders, and most importantly, gain the insights to help you take action with confidence and elevate the role of wellbeing to benefit employees, communities and the business.
Three Reasons to Join Us:
Be inspired by world-class content & expertise from across the world so you can be best in class.
Connect & network with like-minded employers virtually
Leave the summit with an customized toolbox of ideas and strategies to take forward in your organization
Book now to hear from leading employers across from Nova Scotia to British Columbia; including: Walmart Canada, Sunwing Airlines, Corus Entertainment, Allianz, Canadian Red Cross, Prospera, WestJet, Gore Mutual Insurance, TD Canada, March of Dimes, Unilever, CBC/Radio Canada, Destination Ontario and more.
For further information, please contact Lisa.Ploude@sonasevents.com
Join the conversation before the event on Instagram, Twitter & Linkedin using #wellbeingatwork
Nabeela Ixtabalan, Executive Vice President, People & Corporate Affairs, Walmart Canada
Nabeela leads human resources and corporate affairs for one of Canada's largest employers with over 100,000 associates
Teresa Vozza, Chief Human Resources Officer, Allianz Canada
An experienced Leader, Speaker, and Coach on the topics of mindset, emotional intelligence, leadership, change, and motivation
Cheryl Fullerton, EVP People and Communications, Corus Entertainment Inc.
Passionate that connections between people are at the heart of all success in life and in business
Cindy Moriarty, Director General, Health Programs and Strategic Initiatives, Health Canada, Government of Canada
Seasoned executive with experience managing large and small organizations in government and non-profit sectors
Karen Simpson, Senior Talent Inclusion Partner – Women in Leadership, TD Canada
'Positive Lifer' and Strategic HR & Talent leader who believes companies can and should be the change makers in our communities
Tara Jones, Director, Human Resources & Corporate Services, Destination Ontario
A passionate Human Resources Leader with over 16 years experience with the Ontario Public Service
Nick Davis, Executive Director of Engagement and Inclusion, CBC
Nicholas Davis is an accomplished journalist and writer. He's currently the Executive Director of Engagement and Inclusion at CBC
Kelly Davis, Chief People Officer, Sunwing
Senior HR leader with generalist and specialist experience in retail, hospitality, not for profit organizations and travel & tourism
Arthur Granberry, Senior Director – Equality Talent Partners, Salesforce
Arthur and his team cover all diversity recruiting efforts & have played an integral part of several equality initiatives at Salesforce
Margo't Goodson, VP, Head of North America Diversity & Inclusion, SAP
Margo't leads SAP's North America's Diversity & Inclusion strategy for the 24,500 colleagues in the United States and Canada
Marc Morin, Director General, Human Resources, Innovation, Science and Economic Development Canada
Marc is responsible for the strategic people management function as well as HR services
Bronwyn Ott, Wellbeing, Diversity and Inclusion Leader, Unilever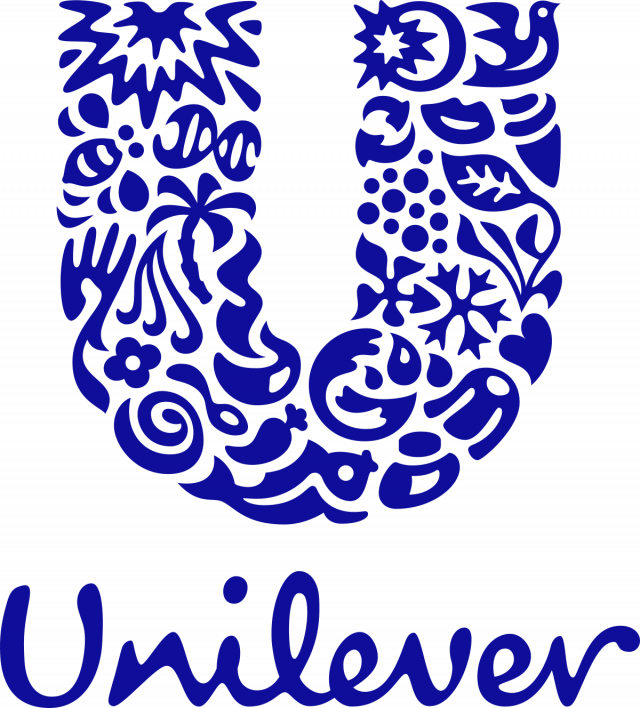 Benefits, wellbeing, inclusion & culture leader – inspiring people and brands to thrive with purpose!
TJ Schmaltz, Chief People & Legal Officer, Prospera
Chief People & Legal Officer (CPO) at Prospera, Board Director, Author and College/University Instructor
Andre Toure, Next Generation Board Member, Financial Times
Driven, curious, and a self-starter, Andre is looking to make a difference in his company culture and society at large
Sonia Boyle, Chief People Officer, Gore Mutual Insurance
A strategic, hands-on Human Resources executive with a common sense approach to aligning business strategy and Human Resource practices
Lisa Dodwell-Greaves, Manager, Organizational Wellbeing, WestJet
Leading WestJet's Wellbeing strategy bringing meaningful mental wellness advocacy for everyone in WestJet's world
Alex Boucher, Principal and National Practice Leader, Total Health Management, Mercer Canada
A recognized and sought after expert in HR, Health, Wellness, Benefits and Disability management for over 22 years
Lyne Parent-Garvey, Chief Human Resources Officer, Hydro Ottawa
Lyne is responsible for leading the development of strategic human resources programs and initiatives
Cameron Stockdale, Chief Executive Officer & President, Work Wellness Institute
Takes the vision for the organization & makes it reality through building high performing organizational cultures and strategic planning
Denise Hayes, Chief Human Resources Officer, Moneris
Executive HR professional, experienced in successfully influencing the strategic direction of the organization & driving the HR function
Ann Clancy, Chief People Officer & Corporate Secretary, Canadian Red Cross
Over 13 years HR experience at the Canadian Red Cross in Ottawa
Maggie Dempster, Senior Workplace Strategy Consultant, Herman Miller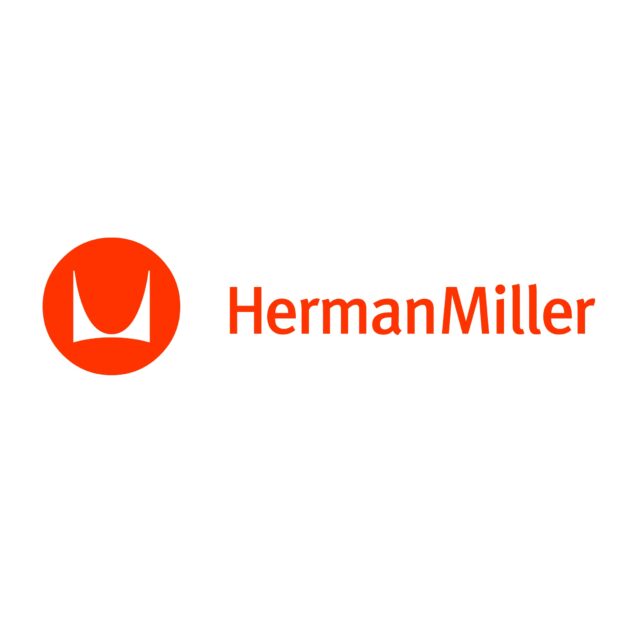 Maggie leads complex workplace transformations and helps clients develop workplace strategies that improve the employee experience
Joann Bokanovic, Vice President, Global Total Rewards, Sunwing
Total Wellbeing executive known for collaboration, driving for results and engagement
Ali Khan, Co-founder and COO, SHAPE
Two decades of experience in healthcare, Ali has delivered transformative health ventures.
Simone Fenton-Jarvis, Workplace Consultancy Director, Relogix
Simone wakes up every day on a mission to drive a world where organisations become the vehicle for people and societies to thrive
Stephanie Lue-Kim, Total Health Management, Mercer Canada
Stephanie's experience in group insurance spans 24 years, the majority of which in the area of health, wellness and disability
Karen Weeks, SVP of People, Ordergroove
Certified career coach, speaker & Girls in Tech NYC board member, named one of the 2020 Notable Women in Talent by Crain's New York Business
Shirley-Marie Garcia, Director of People and Culture, March of Dimes
The value of respect for the individual, the power of learning and inclusion are at the core of Shirley's personal philosophy
Kim Tabac, Chief People Officer, League
A bilingual, senior business leader with over 20 years' experience in Human Resources leadership roles
Elyse Lavoie, Educator, Bright
Providing interactive audience energizers throughout the Summit
Lisa Ploude, VP AMER, Sonas Group
Leading the Sonas Group community and summits across the North America region
Chris Cummings, CEO, Sonas Group
Leading the strategic direction and global team for the Wellbeing @ Work Summits & Wellbeing @ Work Hub global community
Platinum Partners:
Event Partners: