Event Navigation
Watch On-Demand Now!
People who feel happy, valued and satisfied at work typically do far better than those who feel pressured and undervalued. Happy employees are more engaged and likely to go beyond their job requirements to give their best effort. This translates directly into better business performance and financial results that are sustainable over time.
This thought provoking and inspiring session explores:
The evidence and business case for positive psychology at work
Harnessing positive emotions to drive employee engagement, performance and wellbeing upwards
Positive approaches to sustain performance in individuals, organisations and teams
Moving from a negative to a positive mindset to get the best out of people
Sue Langley is CEO and Founder of the Langley Group, and travels the globe engaging people from all walks of life. Her ability to energise teams for change, develop resilience and wellbeing in others, and to inspire leaders to be the best they can be, makes her one of the most sought-after speakers in her field.
Sue has worked with thousands of business leaders, HR professionals, managers and consultants to help them learn how to harness the brain's potential, create positive workplace cultures and increase performance and productivity.
Sue specialises in the practical applications of neuroscience, emotional intelligence and positive psychology, synthesising the science and research into simple, practical tools that anyone can use. Her research – aimed
squarely at the sweet spot between emotional intelligence, positive emotions and brain science – inspires people to get the best from themselves and from their peers and teams.
Her keynotes are sought-after at international conferences, including the European Conference on
Positive Psychology (ECPP), International Positive Psychology Association (IPPA), Canadian Positive
Psychology Association (CPPA), Wellbeing@Work and many more. Sue works with top organisations such as Oracle, Revlon, Schneider Electric and the Australian Government, facilitating multi-year programmes to build positive workplace cultures, emotionally intelligent leaders and high performing teams.
Speakers
Sue Langley, CEO & Founder, Langley Group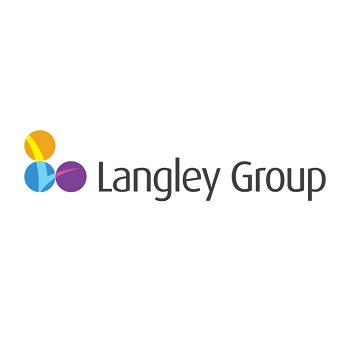 Global keynote speaker, Master Trainer, Researcher and expert in Neuroscience, Emotional Intelligence and Positive Psychology