Event Navigation
Overview

Speakers

Agenda

Delegate Brochure

Sponsors

Book Your Tickets
The third annual Wellbeing @ Work Summit, focusing on Australia and New Zealand, takes place virtually on 22 September 2020.
The Summit is a senior-level event for HR, Wellbeing, Benefit & Business Leaders to discover how to create compassionate cultures, design and implement holistic wellbeing & mental health programmes and deliver healthier outcomes & more productive organisations. Providing a unique and engaging attendee experience with our highly intuitive AI enabled matchmaking platform, The Wellbeing @ Work Summit will inspire you, inform you and allow you to interact with like-minded leaders from across the APAC region – All for just AUS$ 99 per person (for a limited time). All attendees will gain access to our platform three weeks before the event for world-class networking and connections.
The stand-out for me was having CEO's & CFO's actually attending the event. To have that level of buy-in speaks volumes for the event

Head of Health, Safety & Wellbeing, Serco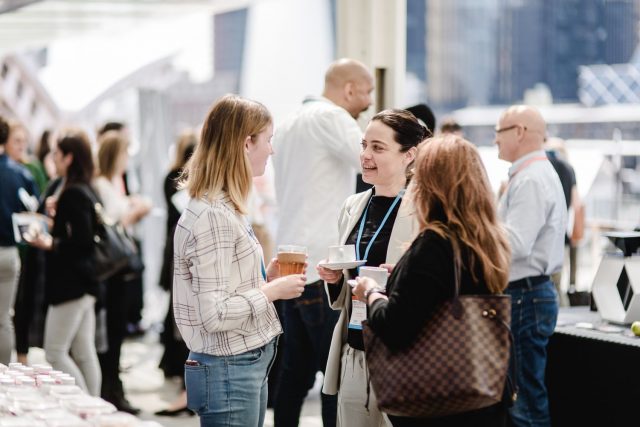 Now, more than ever, responsible business is at the top of the corporate agenda and the wellbeing & mental health of our employee population is business critical. The Wellbeing @ Work Summit will deliver strategic direction for leaders in a unique atmosphere that encourages conversation, sharing and enabling new connections.
Inspirational Keynote Speakers, Interactive Campfire Panel Discussions & Strategic Workshops will challenge corporate direction and thinking to provide a unique blend of actionable insight and positive outcomes fitting for the new future of work.
Key Reasons to Attend:
An engaging AI enabled matchmaking platform to make invaluable connections & host virtual meetings
Learn how multinational organisations are creating workplaces where employees thrive 
Campfire panel discussions informing workplace change & mental health solutions
Employer case studies providing the secrets to employee wellbeing success
International experts bring best-practise from across the globe
Invaluable networking with business leaders 
The day was exceptional and I made 15 pages of notes. Some of which were kernels I will develop with the team. Thank you!

Workforce Training Manager, Woolworths
More than ever, CHRO's need to be at the forefront of business strategy and organizations that prioritise workplace wellbeing out-perform their competitors – Thriving workplaces are healthier, more profitable and creative so this is an essential must-attend event for those leaders and companies who want to succeed!
Join the conversation before the event on Instagram, Twitter & Linkedin using #wellbeingatwork
More speakers to be announced shortly:
Sarah Wilson, International Bestselling Author & Activist

Sarah is a Journalist, TV presenter, Activist & New York Times bestselling author I Quit Sugar and First, We Make the Beast Beautiful
Amy Childs, Managing Director, Momentum Energy

Amy thrives on building challenger brands in highly competitive markets with a focus on culture and employee wellbeing
Rebecca Tomkins, Director of HR & Talent, Bain & Company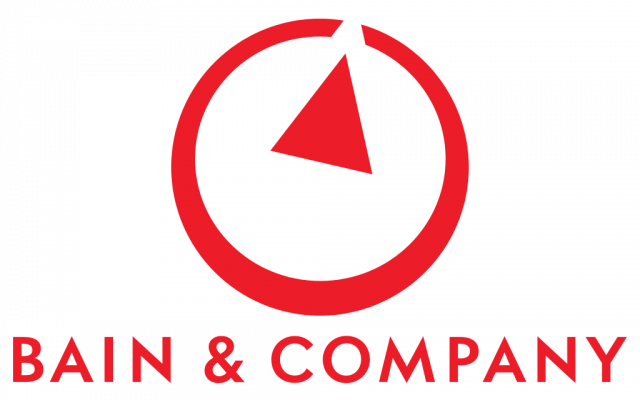 An experienced professional and HR leader with a demonstrated history of working in professional services, telecommunications & FMCG
Jo Portlock, Diversity & Inclusion Director, Reed Business Information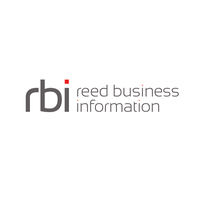 Leading RBI's global D&I strategy
Sally O'Brien, Agency Partner, Facebook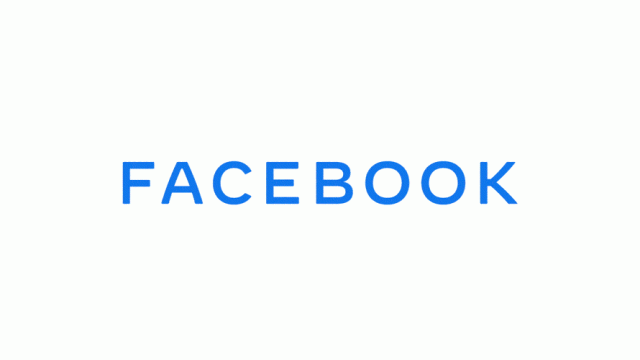 Sally has a strong passion for helping the advertising industry lift and change their mental health and well-being
Ben Towers, Award-Winning Young Tech Entrepreneur, Mental Health Advocate & International Speaker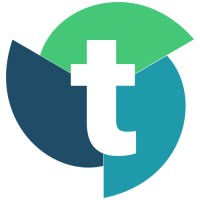 One of the most influential entrepreneurs on the planet whilst still only being 22 years old. Ben starting his first business at aged 11
Dr Marcus Ranney, General Manager India, Thrive Global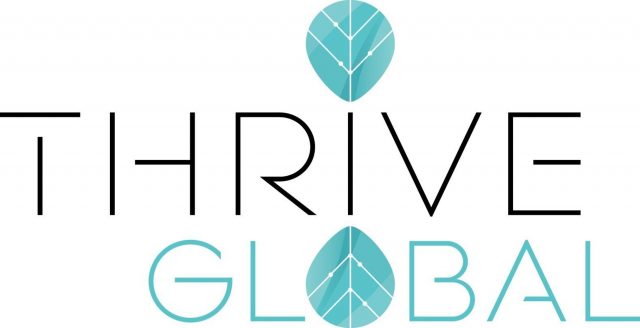 Marcus is a global shaper, a champion of wellbeing, published author and a keynote speaker. He leads Thrive Global's Indian operation
Christina Gerakiteys, Co-CEO, Singularity U Australia

Christina is a catalyst for change, alchemising impossible to possible through unleashing human potential
Vivek Iyyani, Millennial Specialist, Best-selling Author and Keynote Speaker

Vivek is a global expert and best-selling author specifically on engaging Millennials' potential in the workplace
Geraldine King, Workplace Health, Safety & Wellbeing Manager, Citi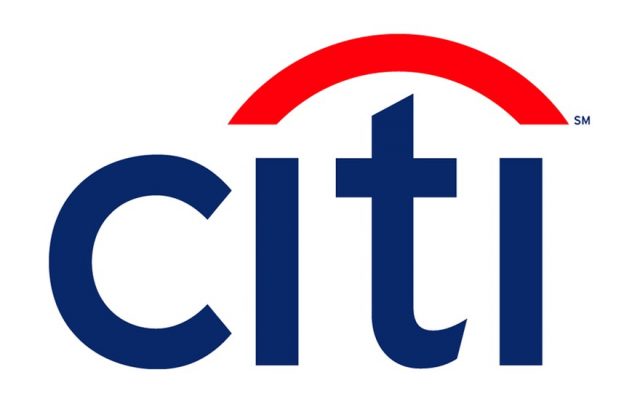 Particularly interested in the promotion of Mental Health Awareness and behavioural change in Workplaces
Duncan Young, Head of Workplace Health & Wellbeing, Lend Lease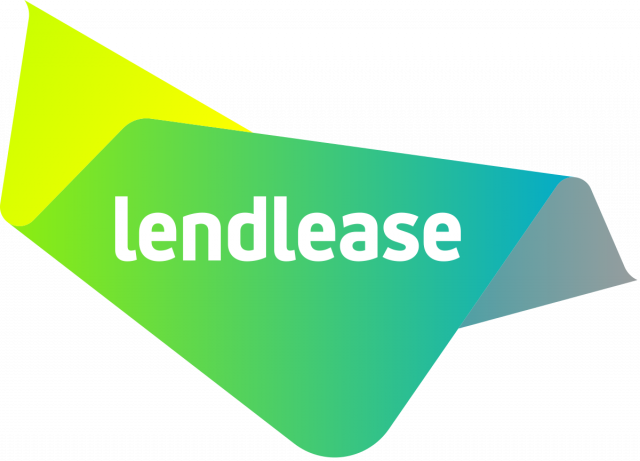 Duncan leads workplace health & wellbeing for Lend Lease's global head office in Sydney
Adam Barringer, Partner – Risk Analytics, Deloitte Australia

Adam is the Lead Risk Analytics Partner for the Australian Financial Services industry
Kat Guthrie, Head of HR Australia & NZ, Chubb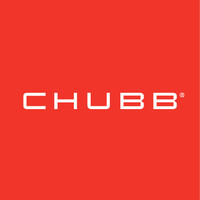 Experienced Human Resources leader with a demonstrated history of working across different industries
Darren Smith, Managing Director, Financial Advice Matters Group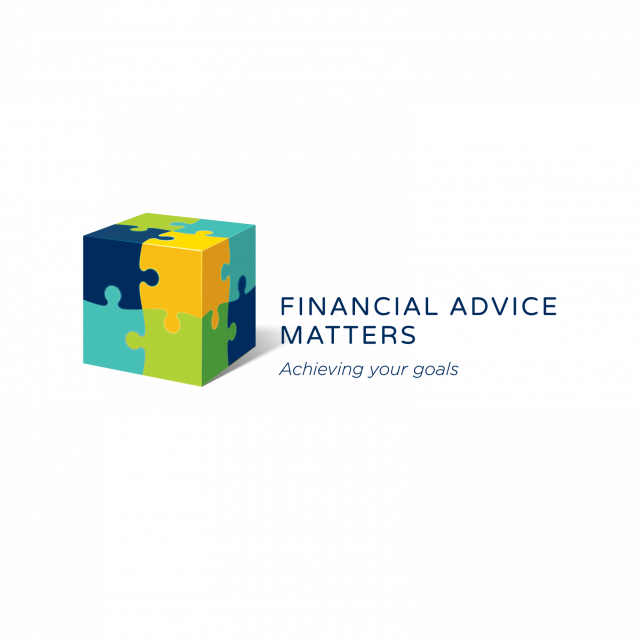 Darren has over 30 years experience in the financial services industry working both domestically and overseas
Scott Ramsay, Associate Director Strategic Projects, Publicis Groupe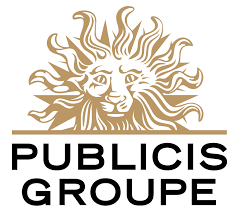 Scott's passion is to fundamentally reframe how we look after ourselves and live well, not just work well.
Stephanie Zuniga-Maher, Talent Acquisition, Splunk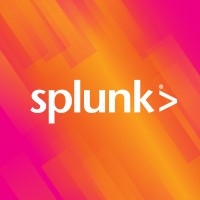 Passionate about building diverse teams, celebrating differences & building cultures where people can bring their whole selves to work
Alex Boland, Director ANZ Operations, COPC Inc

Vast experience in driving customer experience improvements across the APAC region through consulting, bench marking & operational auditing
Libby Ewing-Jarvie, Head of Business Services, Datacom
A seasoned customer experience leader working at Microsoft, Citibank and Macquarie Bank and most recently with Federal Government
Rachel Reese, CEO, Global Butterflies

Helping UK, US, Canadian and Hong Kong based companies & their clients become trans* inclusive
Priyanka Patel, Chair, The Youth Group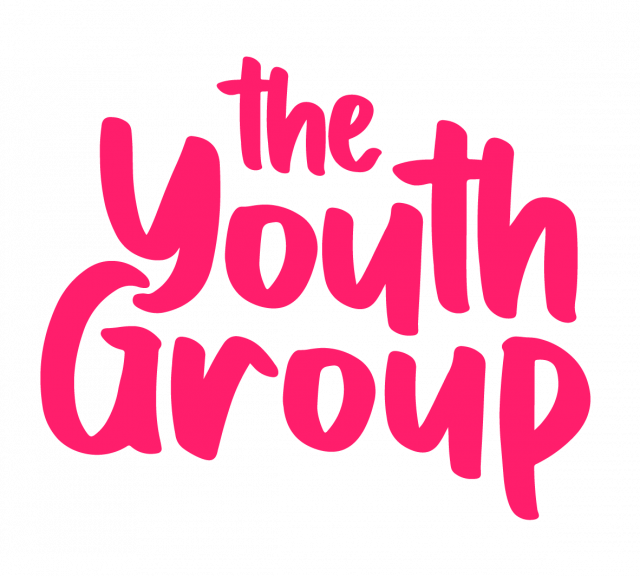 Currently Chair of the advisory board for Youth Group, mentor for gender diversity and a strong advocate of supporting and empowering GenZ
Rob Stephenson, Founder InsideOut Leaderboard & CEO, Form

A strong & personal interest in mental wellbeing & have been inspired to become part of the movement to end the stigma of mental ill-health
Francis Rigby, Advice Development Manager, Financial Advice Matters Group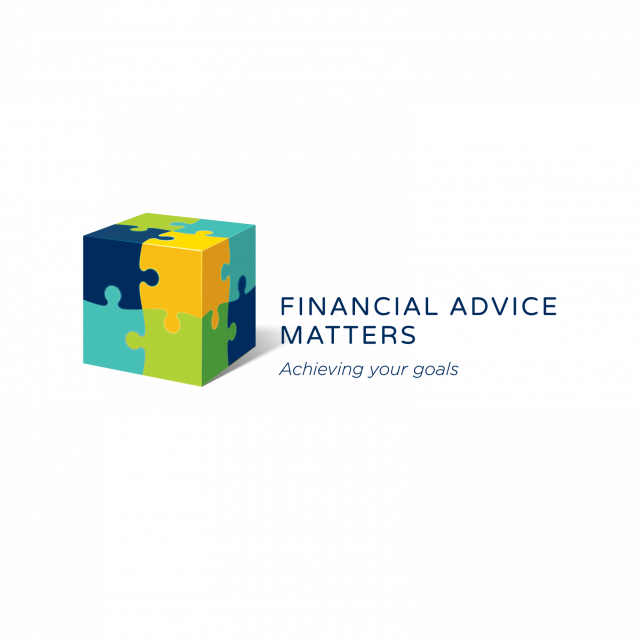 A background in economics & finance and career as a financial adviser for individuals helping them deal with financial stress
Timo Topp, Wellbeing Coach, Author and Speaker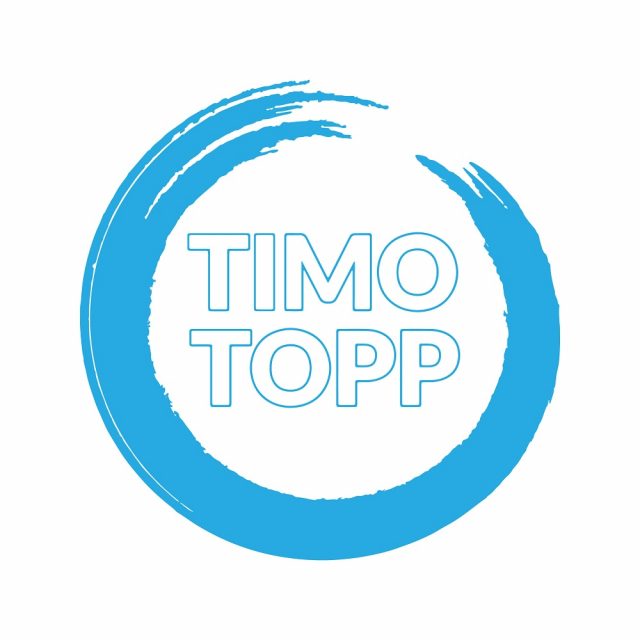 Timo's passion is to empower people to live healthier & happier lives through wellbeing that is easily integrated into a busy lifestyle
Chibs is a stress and burnout specialist and accredited mindfulness-based stress reduction (MBSR) facilitator who works with Calm
Lawrence Mitchell, VP APAC Sonas Events, Former Chief Customer Officer, Founder of RAW Energy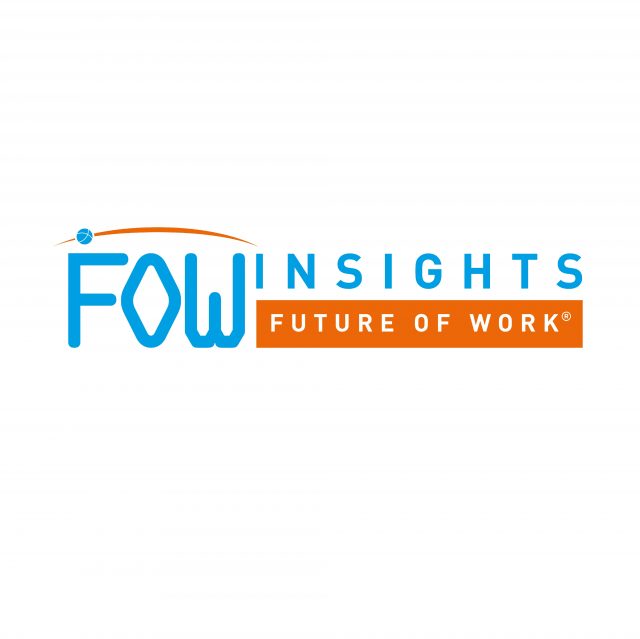 Driven by a genuine desire to help leaders develop the strategies required to collaborate, innovate & create a high performance culture
Claire Aristides, CEO & Founder, Mindology

Claire is a wellbeing advocate and innovator, founder of Mindology and a trained Clinical Hypnotherapist
Christina Lawrence, Head of People, PRMA Consulting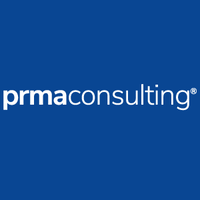 Christina brings a positive and solution orientated mindset with over 16 years' experience in HR Business Partnering and Talent Acquisition
Michele Chevalley Hedge, Award-Winning Nutritionist, Author & Speaker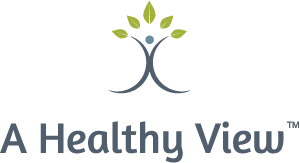 Award-Winning Nutritionist, Author & Speaker helping organisations improve their mental health, productivity, and overall wellbeing
Sean Hall, Founder & CEO, Energx

Energx is a human performance company that enables people, leaders and organisations to excel in times of disruption and change
Audrey McGibbon, Psychologist and Wellbeing Researcher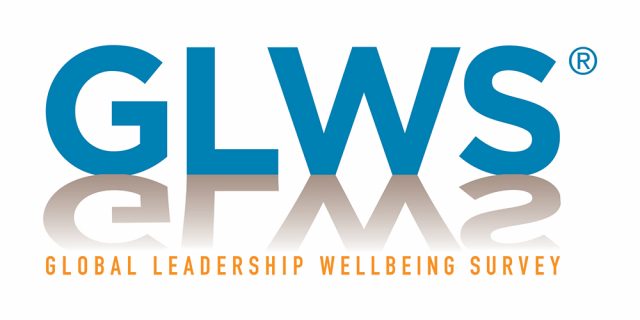 A psychologist, coach and leadership development practitioner since 1990, with international experience
Cindy Lenferna de la Motte, Head of Customer & Community, Harvest Digital Planning

A passionate Change maker, Innovator & Digital strategist helping create human connections & experiences in our fast paced digital world
Chris Cummings, CEO, Sonas Group
Leading the strategic direction and global team for the Wellbeing @ Work Summits & Wellbeing @ Work Hub global community
Simon Mitchell, Brand Manager, Fitness Warehouse & Xpeed Fitness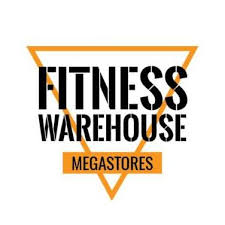 Personal trainer for the cast on Star Wars film The Rise of Skywalker
Joel Pilgrim, CEO, Waves of Wellness Foundation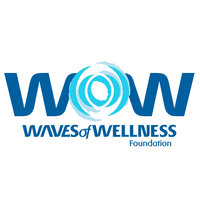 Mental Health Advocate, Occupational Therapist, CEO of Waves of Wellness, Author, University Lecturer, Ocean Enthusiast, Lover of life
Platinum Partner:
Event Partners: