Event Navigation
Overview

Speakers

Agenda

Delegate Brochure

Sponsors

Book Your Tickets
The sixth annual London Wellbeing @ Work Summit takes place virtually on 5 November 2020.
The Summit attracts senior-level HR, Wellbeing, Benefit and business leaders across Europe like you, who are facing business critical employee wellbeing and mental health challenges.
The Wellbeing @ Work Summit delivers strategic direction, advice and inspiration from employers and experts from across the world to help you create a more compassionate corporate culture that delivers results. The design and implementation of a holistic wellbeing and mental health programme that delivers healthy outcomes and a more productive organisation is paramount right now.
Plus…we have an extra special gift for you from the Qualtrics Dream Team for all registered attendee. From making lockdown a little easier, to sending gifts to your loved ones, to helping you learn a new skill. The Qualtrics Dream Team is here to make working-from-home a little less tedious, nights-in a little less repetitive so secure your ticket now and connect with the Qualtrics Dream Team!
You can attend our engaging virtual event using our highly intuitive AI enabled matchmaking platform which will allow you to interact with like minded leaders from across the UK and European time zones three weeks before the event for world-class networking. Expand your knowledge, gain actionable insights and connect with HR and Wellbeing experts in your region.
I think that this is probably the best event that I have ever attended. The quality of speakers was exceptional and most remarkably it was consistently good across the day. I have come away with so many ideas to get working on that I am spoilt for choice.

Strategic Programme Manager, WHSmith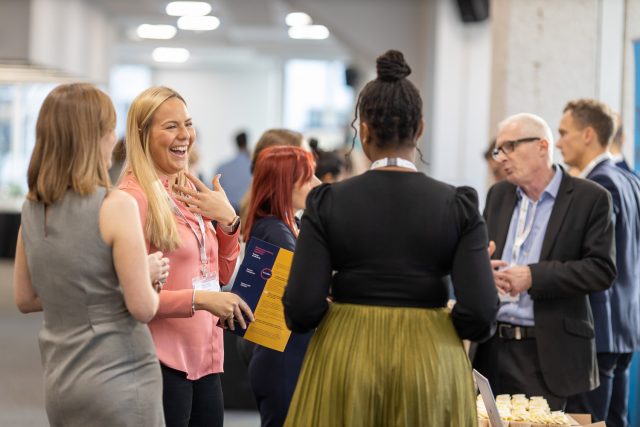 Our highly intuitive AI enabled matchmaking platform creates an atmosphere that encourages conversation, sharing & enables new connections. You'll get access to inspirational keynote speakers, interactive campfire panel discussions and strategic workshops that will challenge corporate direction and thinking and provide you with a blend of actionable insight and positive outcomes, fitting for the new future of work.
Key Reasons to Attend:
An engaging AI enabled matchmaking platform to make invaluable connections & host virtual meetings up to 3 weeks before the event
Learn how multinational organisations are creating workplaces where employees thrive 
Campfire panel discussions informing workplace change & mental health solutions
Employer case studies providing the secrets to employee wellbeing success
International experts bring best-practise from across the globe
Invaluable networking with business leaders from across Europe
This was the best conference I've been to in a long time. The content was spot on. The pace energising. The speakers motivating

Managing Director, CodeWorldwide (RAPP)
More than ever, CHRO's need to be at the forefront of business strategy and organisations that prioritise workplace wellbeing out-perform their competitors – Thriving workplaces are healthier, more profitable and creative so this is an essential must-attend event for those leaders and companies who want to succeed!
Join the conversation before the event on Instagram, Twitter & Linkedin using #wellbeingatwork
Amanda MacKenzie OBE, Chief Executive, Business in the Community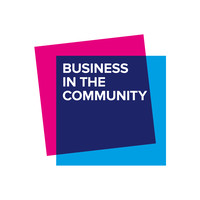 Previous Director roles at Aviva, British Gas, BT & British Airways & current Non-Executive Director of Lloyds Banking Group
Marvin Sordell, former Premier League footballer, Mental Health & Racism Activist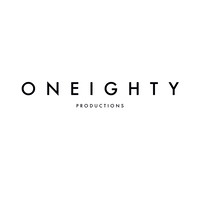 Since retiring from football in 2019, Marvin has become an ambassador for CALM and raised awareness for mental health and wellbeing
Jennifer Paylor, Head of Learning, Talent, and Culture for North America, Capgemini
Visionary & bold leader and proven expertise driving exponential growth & organisational transformation through effective people development
The Rt Hon Sir Norman Lamb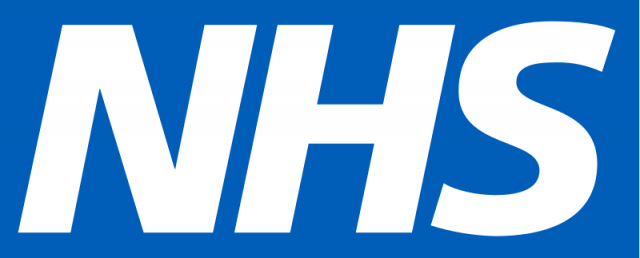 Mental Health campaigner, former Minister of State for Care and Support & current Chair of South London & Maudsley NHS Foundation Trust
Jacqui Brassey, Adjunct Professor, IE University Madrid; Fellow Researcher, VU Amsterdam; Director of Enduring Priorities Learning, McKinsey & Company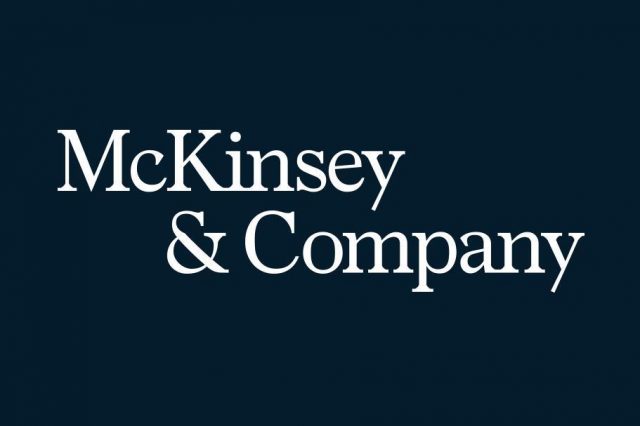 Over 20 years of professional experience in organisational effectiveness, leadership development, employee engagement, D&I and HR
Allan Shanks, Group HSEQ & Wellbeing Director, Amey PLC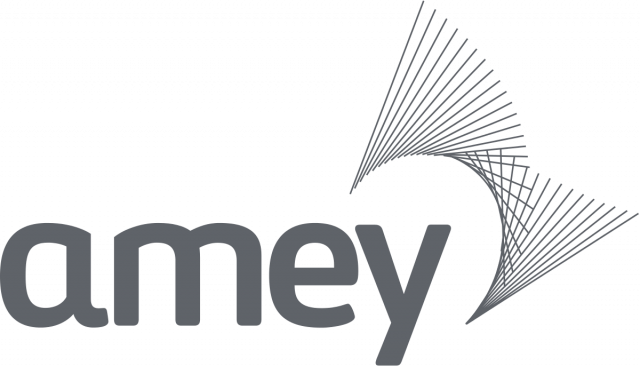 Experienced and dynamic executive HSE professional with a proven track record of implementing effective policy
Liz Rider, Global Talent Leader, Volvo Cars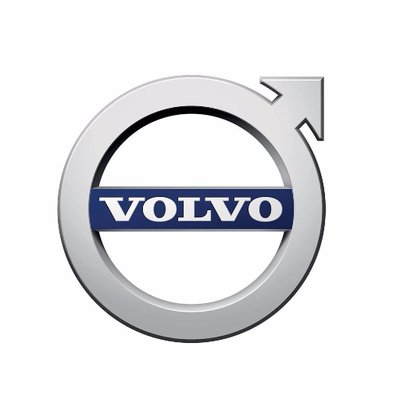 A passion for creating cultures where all employees are engaged & happy & driving the talent agenda to bring out the best in every employee
Claire de Carteret, Regional Director EMEA, Gallup

Responsible for Gallup's learning and business solutions across EMEA where she relocated in June 2020 from Australia
Peter Tatchell, Human Rights Campaigner & Director, The Peter Tatchell Foundation

Peter has campaigned for human rights for over 50 years, he has succeeded in time of change and adversity & regularly appears on TV
Jack Green, Double Olympian, Well-Being Consultant & Keynote Speaker
Represented Team GB in the 400m hurdles & 4x400m relay at two Olympic Games, World Championships & Commonwealth Games
Bobbi Pickard, Co-Chair, BP's Transgender Group & Co-Founder, Trans in the City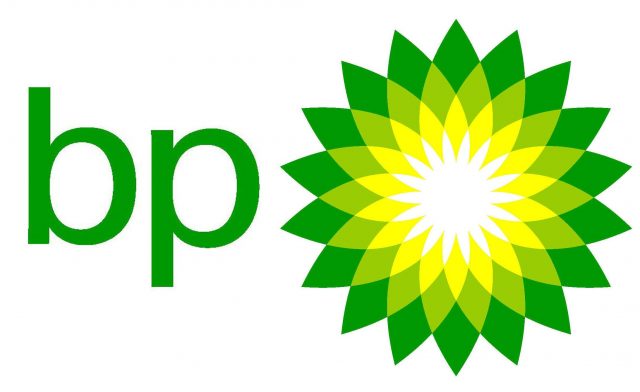 Voted #1 in the Yahoo finance OUTstanding 50 LGBT+ Future Leaders' List & named one of PWC's Stonewall 50 most inspiring LGBT role models
Tali Shlomo, Head of Inclusion and Wellbeing, Shearman & Sterling LLP

Tali is an internationally recognised HR Director, Diversity & Inclusion (D&I) and Wellbeing thought leader
Rohan Kallicharan, HR Director, BenevolentAI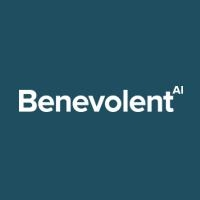 Advised a number of companies on their mental wellbeing strategy & involved in national campaigns to raise awareness around mental health
Fiona James, Deputy Director Digital, Crown Prosecution Service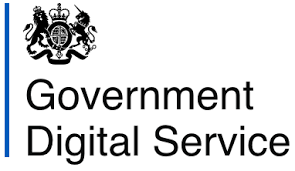 Fiona is the ex GDS Wellbeing Lead, a proven track record of leading through ambiguity & enjoys developing talent and high performing teams
Sally Winston, Head of EX Solution Strategy, Qualtrics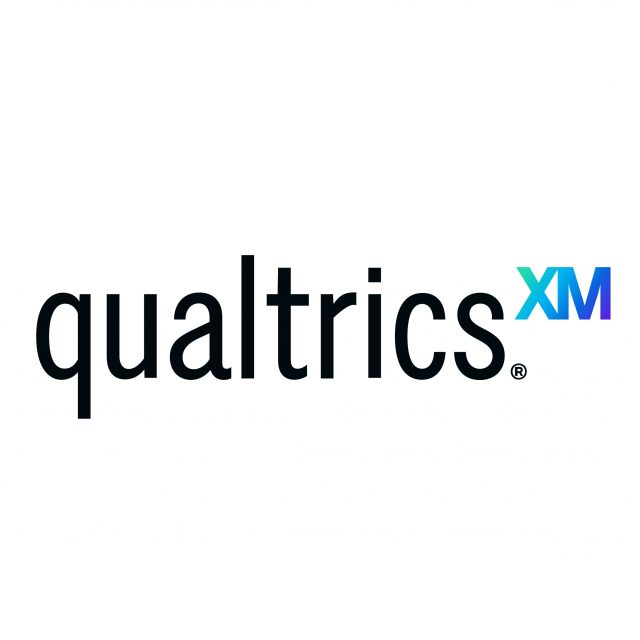 Bringing new thinking around employee experience & listening to businesses looking to evolve, innovate and transform their people experience
Simon Blake OBE, Chief Executive Officer, MHFA England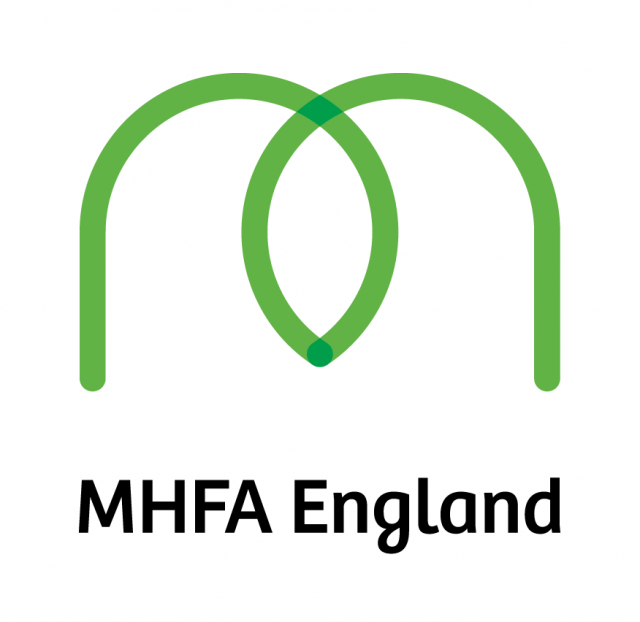 Simon has led MHFA in England since 2018, is also Deputy Chair at Stonewall and is passionate for a better, more inclusive society
Dr Hemal Desai MBBS, BSc (Hons), Global Medical Director, Aetna International

Hemal leads on the development of health services, clinical risk management and clinical policy for Aetna International
Debbie Bullock, Head of Wellbeing, Aviva

Leads the strategy & delivery of the Wellbeing@Aviva programme for 15,000 colleagues to enable colleagues to perform at their best
Bhavik R. Shah, UK Mental Health Lead/Sr. Consultant, Capco

Bhavik has innovatively created a robust Mental Health programme at Capco, a global financial services consulting firm
Samantha McKendrick, Vice President, Human Resources, Aetna International

Sam joined Aetna International in August 2019 having previously held senior HR roles in Western Union and Bupa
Chloe Davies, Head of PR & Partnerships, myGwork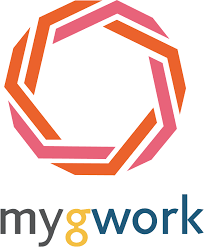 Head of PR & Partnerships for myGwork, proud bisexual woman, mother of two, a creative, workplace advocate, chef and entrepreneur
Sheila Champion-Smeeth, Global Head of Well-being, People and Communities, Cisco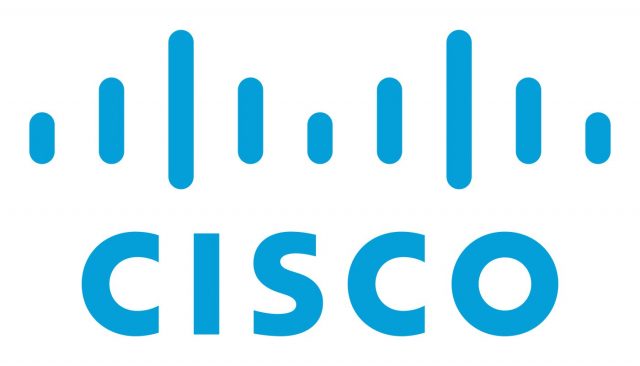 Sheila leads the global well-being strategy that drives a Conscious Culture of holistic well-being for leaders, teams & individuals at Cisco
Keah Forino-Joseph, Wellbeing Manager, Vodafone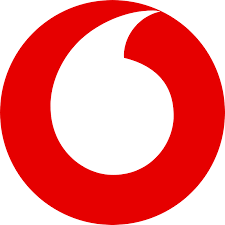 Wellbeing lead at Vodafone, recently completed her Masters in Clinical Psychology & assists the Domestic Abuse organisation for young people
Alison Unsted, Director of Strategy and Operations, City Mental Health Alliance
20 years' experience gained in both operational & specialist global HR leadership roles including Hogan Lovells, John Lewis & BAE Systems
Damian Lenihan, Executive Director for Europe, Aetna International

Damian is Executive Director for Europe and has responsibility for the distribution and operations for Aetna International within the EEA
Rebecca Betteridge, Health Safety & Wellbeing Manager, Direct Line Group

Over 16 years in Health, Safety & Wellbeing, having worked in Education, Ministry of Defence contracts, Retail, Facilities and now insurance
Martin Zelger, VP International Sales, Limeade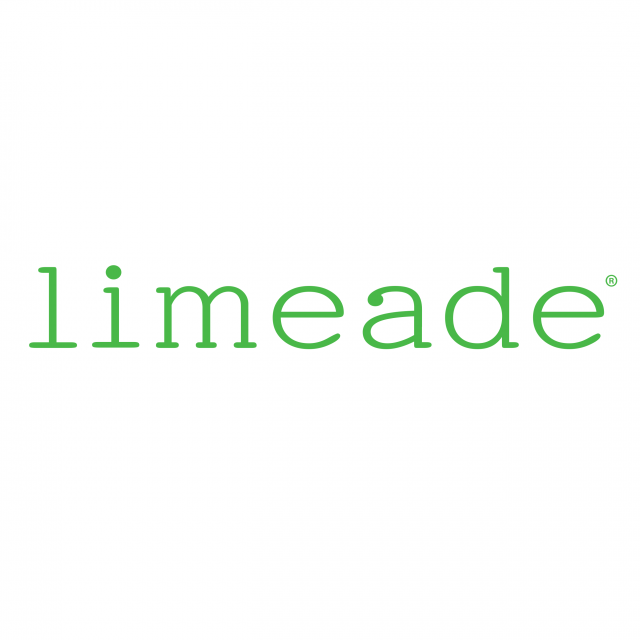 Martin is an industry leader in the Well-Being and Engagement space with over 20 years of global experience
Stephen Wasserman, CEO, National Housing Group

Stephen has led the National Housing Group since January 2020
Dr Laura David, NHS GP and Founder, Smart About Health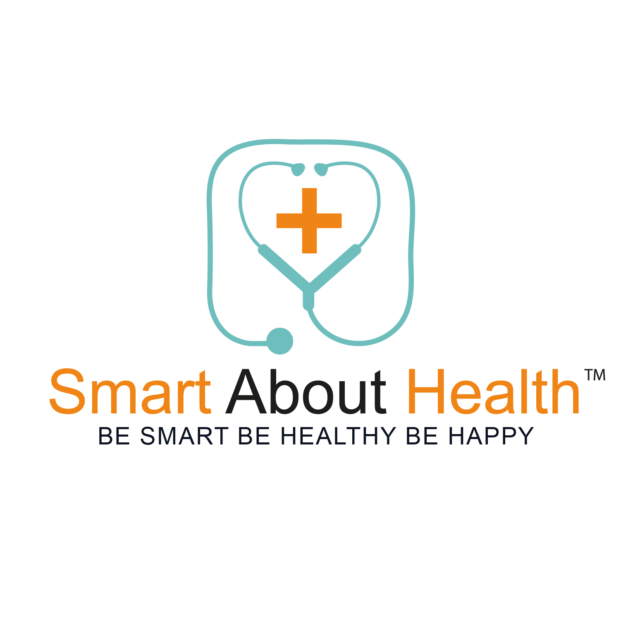 Connecting world class clinicians to corporates to provide high-quality, real, relevant and tailored health and wellbeing programmes
Caroline Pain, Vice President Customer Proposition, Aetna International

Caroline is responsible for directing the company's approach to proposition development, marketing, digital and customer experience
Rob Stephenson, Founder InsideOut Leaderboard & CEO, Form

A strong & personal interest in mental wellbeing & have been inspired to become part of the movement to end the stigma of mental ill-health
Tari Okoye, Financial Wellbeing Development Manager, Morrinson Wealth Wellbeing

Tari is in the business of educating and empowering employees to realise their financial goals
Jonathan Garner, Founder, Mind over Tech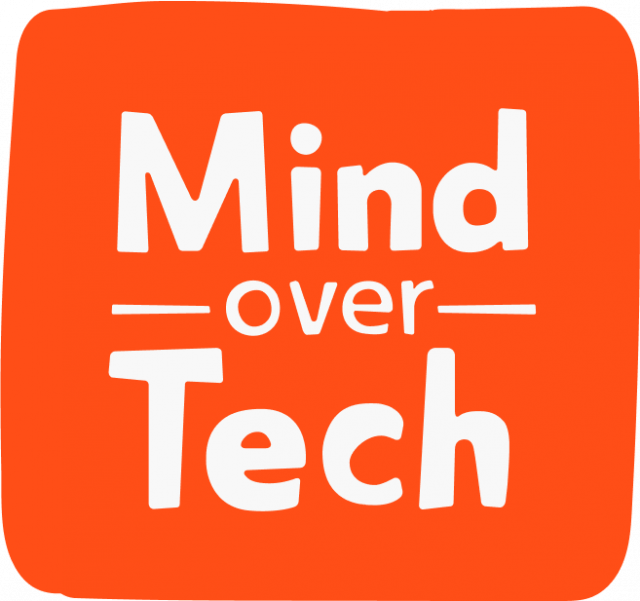 Wellbeing & productivity company helping you transform from a distracted end-user to an intentional human who makes technology work for them
Julie Blinkho, Consultant and Wellbeing Specialist, Business Health Institute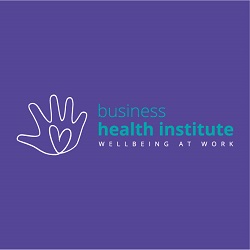 Co-founder of Business Health Institute, providing health and wellbeing services to businesses, specialising in stress & burnout
Chris Pinner, Founder, Innerfit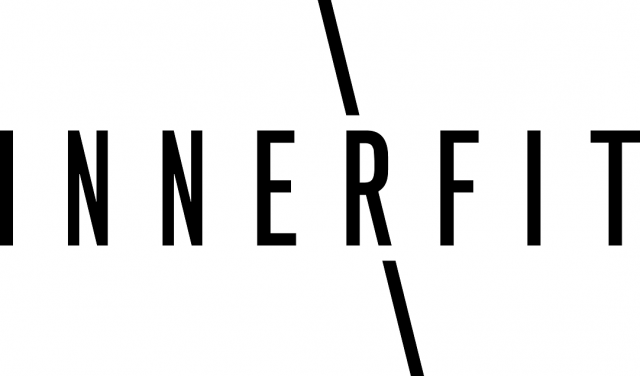 Passionate about helping Wellbeing Leaders boost the wellbeing of their teams and organisations.
Hannah-Rebecca Findlay, Operations Manager, Morrinson Wealth Wellbeing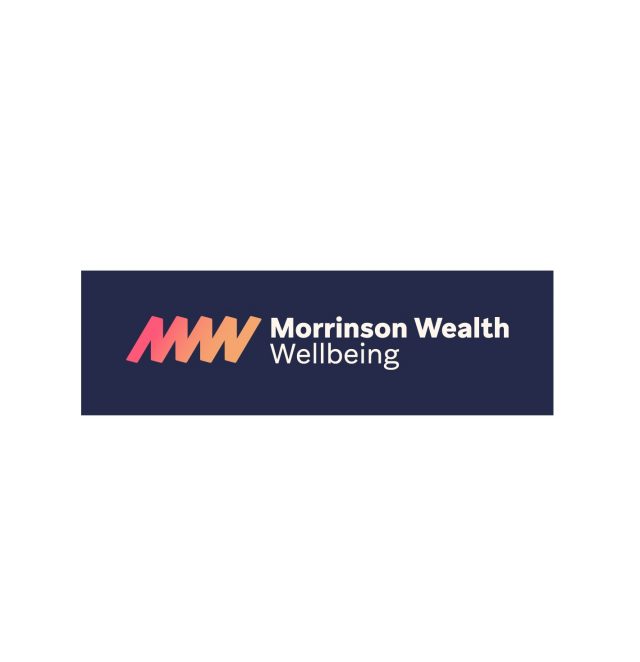 Extensive background working in financial services across wealth management, auto-enrolment pensions, project management and consultancy
Alex Bailey, CEO, Bailey & French Ltd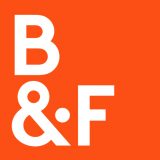 Alex is a pioneer of Applied Positive Psychology and Strengths Based Working in the UK and Internationally
Jackie Connaughton, Mental Health Specialist, Business Health Institute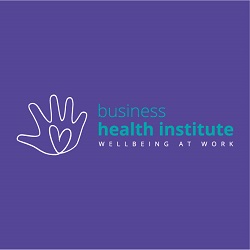 Specialises in working with businesses, to assist them in counterbalancing stress and burnout in the workplace.
Melanie Powell, Director, Operational Finance, Aetna International

Part of Aetna's social committee 'Making a difference', which is tasked to increase employee engagement and wellbeing
Chris Cummings, CEO, Sonas Group
Leading the strategic direction and global team for the Wellbeing @ Work Summits & Wellbeing @ Work Hub global community
Platinum Partners
Event Partners