Event Navigation
Overview

Speakers

Agenda

Delegate Brochure

Sponsors

Book Your Tickets
The third annual Amsterdam Wellbeing @ Work Summit takes place virtually on 1 October 2020.
The Summit attracts senior-level HR, Wellbeing, Benefit and business leaders across Europe like you, who are facing business critical employee wellbeing and mental health challenges.
The Amsterdam Wellbeing @ Work Summit delivers strategic direction, advice and inspiration for creating a more compassionate corporate culture. The design and implementation of a holistic wellbeing and mental health programme that delivers healthy outcomes and a more productive organisation is paramount right now.

For just €60 per person you can attend our engaging virtual event which will allow you to interact with like minded leaders from across Europe. Expand your knowledge, gain actionable insights and connect with HR and Wellbeing experts in your region.
It was a very interesting variety of topics, all relevant

Director of Talent Development, Philip Morris International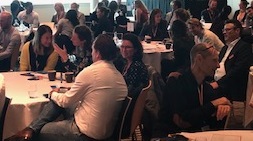 Our highly intuitive AI enabled matchmaking platform creates an atmosphere that encourages conversation, sharing & enables new connections with access provided to attendees three weeks before the event for world-class networking. You'll get access to inspirational keynote speakers, interactive campfire panel discussions and strategic workshops that will challenge corporate direction and thinking and provide you with a blend of actionable insight and positive outcomes, fitting for the new future of work.
Key Reasons to Attend:
An engaging AI enabled matchmaking platform to make invaluable connections & host virtual meetings
Learn how multinational organisations are creating workplaces where employees thrive 
Campfire panel discussions informing workplace change & mental health solutions
Employer case studies providing the secrets to employee wellbeing success
International experts bring best-practise from across the globe
Invaluable networking with business leaders from across Europe
The event was well organized and packed with great speakers and insightful information

HR, Learning & Development Lead, Heineken
More than ever, CHRO's need to be at the forefront of business strategy and organisations that prioritise workplace wellbeing out-perform their competitors – Thriving workplaces are healthier, more profitable and creative so this is an essential must-attend event for those leaders and companies who want to succeed!
Join the conversation before the event on Instagram, Twitter & Linkedin using #wellbeingatwork
Jacqui Brassey, Adjunct Professor, IE University Madrid; Fellow Researcher, VU Amsterdam; Director of Enduring Priorities Learning, McKinsey & Company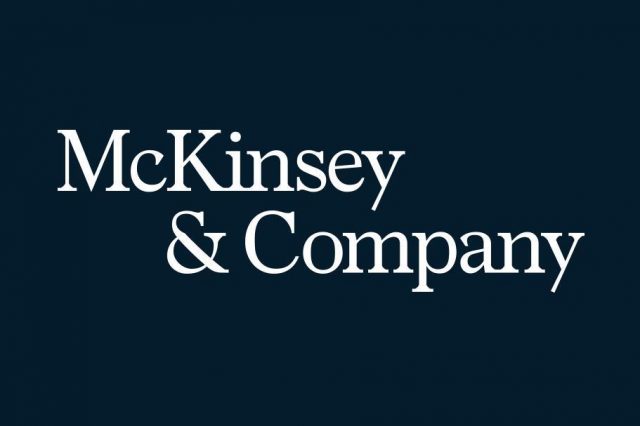 Over 20 years of professional experience in organisational effectiveness, leadership development, employee engagement, D&I and HR
Ditte Marstrand Wulf, Global Chief Human Resources Officer, Covetrus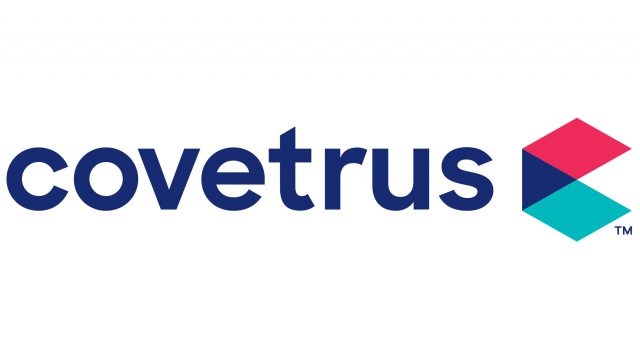 More than 20 years of experience in leading HR strategy for global companies across multiple industries including Microsoft
Liz Rider, Global Talent Leader, Volvo Cars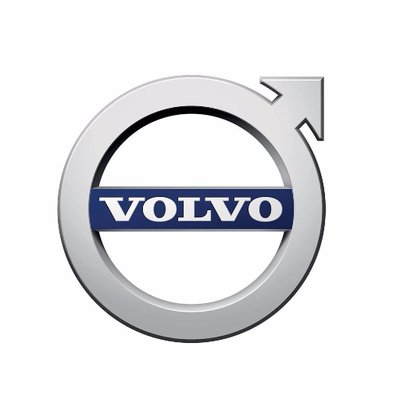 A passion for creating cultures where all employees are engaged & happy & driving the talent agenda to bring out the best in every employee
David Healy, CEO EMEA, Aetna International

Responsible for Aetna International's EMEA region, which includes international health benefits and health management solutions
Sheila Champion-Smeeth, Global Head of Well-being, People and Communities, Cisco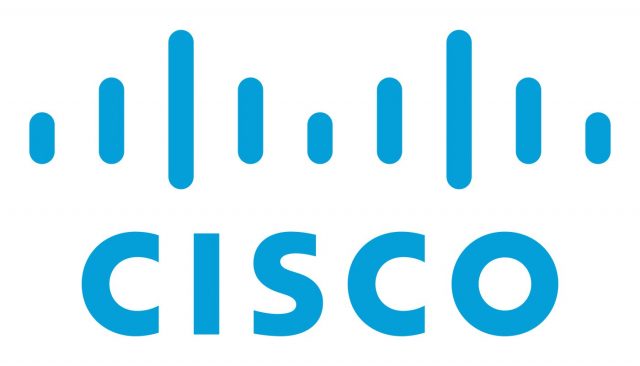 Sheila leads the global well-being strategy that drives a Conscious Culture of holistic well-being for leaders, teams & individuals at Cisco
Simon Mulder, HR Director EMEA, People Business Partner, Palo Alto Networks

Simon is a senior leader for the people functions in EMEA and responsible for creating and implementing an integrated people strategy
Paula Aitkenhead, Global HR, Well-Being PMO, Schneider Electric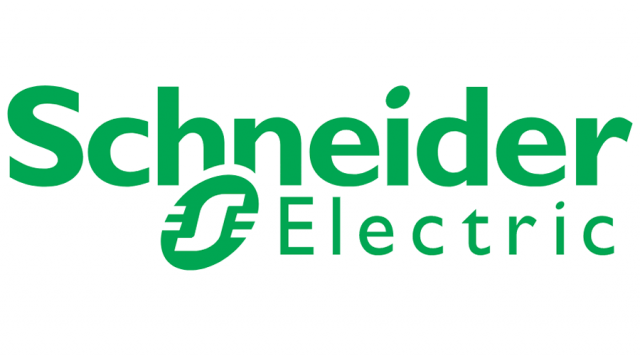 Passionate about people & wellbeing, Paula leads the global Well-Being team at Schneider Electric and is based in Paris
Nina Pusek, Global Diversity & Inclusion Manager, Bacardi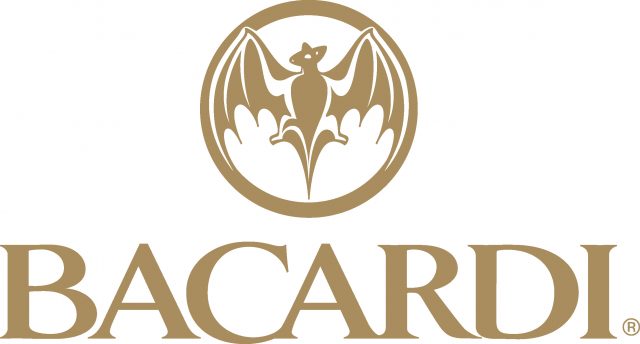 Experienced global diversity & inclusion lead specialized in driving international and transcultural initiatives
Samantha McKendrick, Vice President, Human Resources, Aetna International

Sam joined Aetna International in August 2019 having previously held senior HR roles in Western Union and Bupa
Astrid Sundberg, Chief Human Resources Officer, Shortcut AS
Specialising in Talent Management + Workplace Culture. Passionate about diversity, equality + inclusivity, and the employee experience
Damian Lenihan, Executive Director for Europe, Aetna International

Damian is Executive Director for Europe and has responsibility for the distribution and operations for Aetna International within the EEA
Colin Jansen, Manager, Diversity, Inclusion & Belonging, The Kraft Heinz Company

Colin truly supports the company value 'We Demand Diversity', with a drive for people development and a passion for inclusive culture
Dr Hemal Desai MBBS, BSc (Hons), Global Medical Director, Aetna International

Hemal leads on the development of health services, clinical risk management and clinical policy for Aetna International
Etienne E. Forbes, Head of Talent, Waldom Electronics EMEA

U.S. Navy Veteran, current graduate student, a proven, tested leader with a strong, passionate focus on education, diversity, and inclusion
Josanne Verdonk, Chief Human Resources Officer, G-Star RAW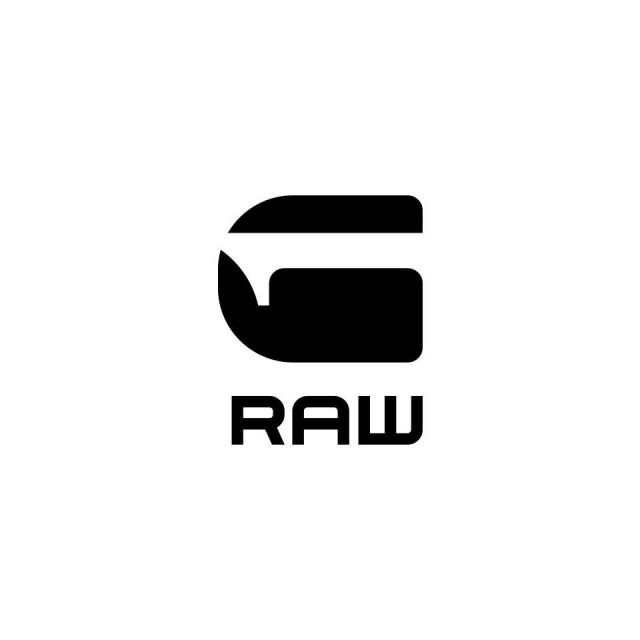 People build businesses and that's why Josanne developed a passion for Organizational effectiveness, People, Culture & Leadership
Aurelie Ceuppens, Wellbeing & Diversity Manager, Delhaize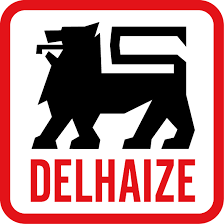 My passion is to really understand people: their needs, motivations, fears and dreams
Caroline Pain, Vice President Customer Proposition, Aetna International

Caroline is responsible for directing the company's approach to proposition development, marketing, digital and customer experience
Jessie Scheepers, Head of People, Pleo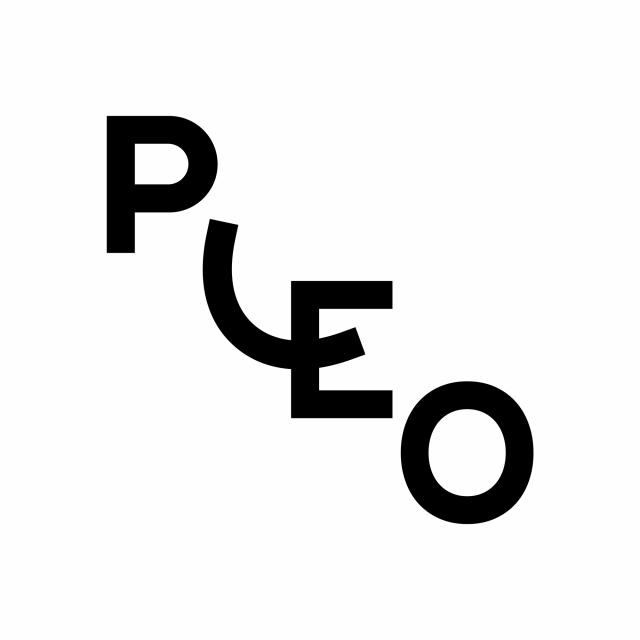 Jessie strongly believes that all companies can build better, healthier workplaces through delegation, trust, and listening to employees
Steve Longhorn, Wellbeing Lead, ISS Facility Services Nederland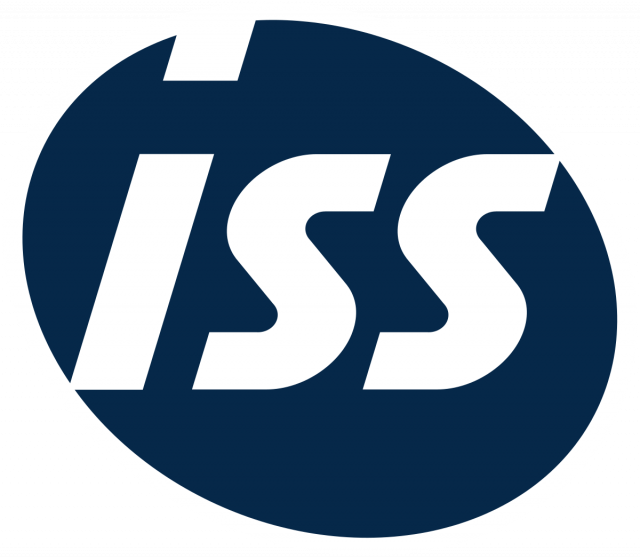 Over 30 years working in the wellbeing and facility management sectors with three key drivers: People, Buildings and Services
Fernando Lallana Fernández, Workplace & Wellbeing Manager, The Heineken Company

Leading the workplace and wellbeing team for Heineken across Spain
Olivia Logan, Global Program Manager – Inclusion, Diversity, Belonging & Wellbeing, Booking.com

Olivia is educated as an organisational psychologist and has previous experience as an agile and team development coach
Anaguelen Gonzalez, Former Global Diversity & Inclusion Partner, Maersk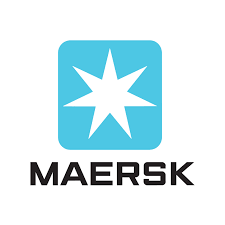 Strong record of building and implementing innovative, holistic and pragmatic business-oriented solutions into people topics
Rob Stephenson, Founder InsideOut Leaderboard & CEO, Form

A strong & personal interest in mental wellbeing & have been inspired to become part of the movement to end the stigma of mental ill-health
Inge Koedoot, Head of People, FUGA

Experience in both Corporate and Startup environments, Inge is passionate about people and organizational development & culture change
Niclas Wisen, Psychologist, Swedish Armed Forces & Behavioral Expert

Leading wellbeing and health at the Swedish Armed Forces for over a decade & has developed several models for assessing stress load
Peter Kelly, Senior Psychologist, The Health & Safety Executive & Practitioner Chair European Academy of Occupational Health Psychology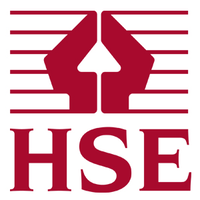 Peter works for the Health and Safety Executive & is an expert on mental health, wellbeing and work related stress
Gabriella Wickes, Chair, Mental Health & Wellbeing Committee, Slaughter & May

Chair of Slaughter and May's Mental Health & Wellbeing Committee & manages the social impact projects, part of the Responsible Business team
Jonathan Garner, Founder, Mind over Tech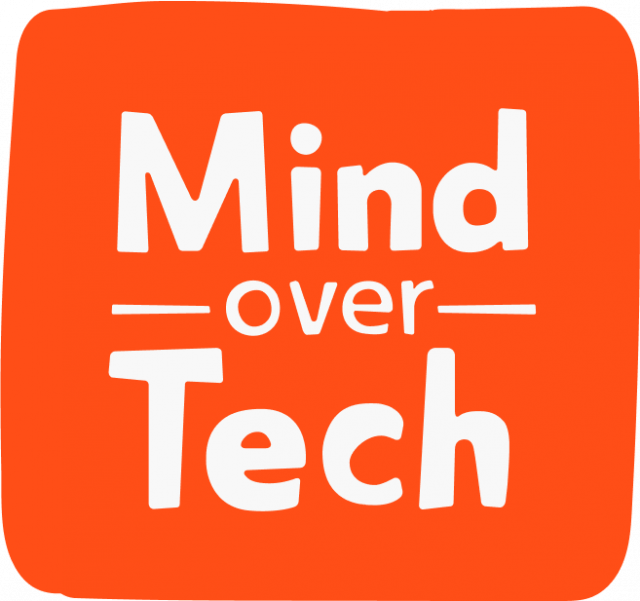 Wellbeing & productivity company helping you transform from a distracted end-user to an intentional human who makes technology work for them
Dr Els van der Helm, Founder, Shleep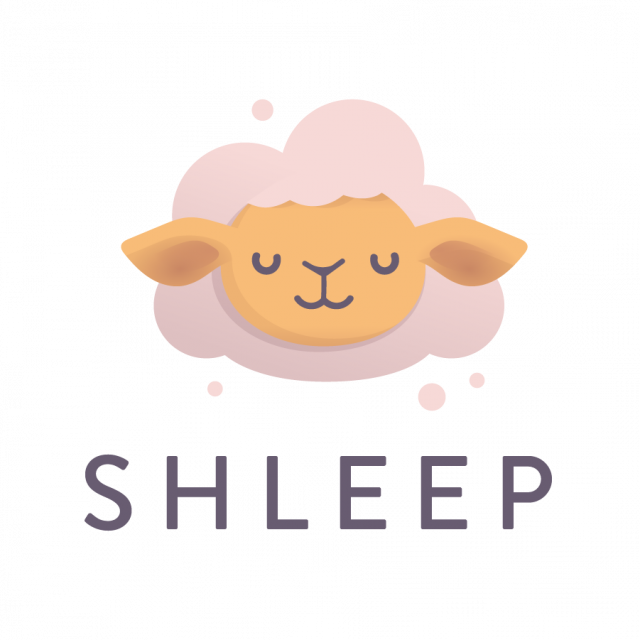 Els is a sleep expert, ex-McKinsey consultant and founder of Shleep
Chris Cummings, CEO, Sonas Group
Leading the strategic direction and global team for the Wellbeing @ Work Summits & Wellbeing @ Work Hub global community
Platinum Partners
Event Partners