Event Navigation
Overview

Speakers

APAC Agenda

EMEA Agenda

AMER Agenda

Partners

On-Demand
G24 brought the world together on the mental health agenda during a time of need on 18 May for 24 hours. Over 65 of the world's leading minds took to our online stage and shared their insights & knowledge to help the world of work navigate and establish successful mental health strategies within the workplace. 
If you missed the live event, you can gain access to all of the sessions On-Demand to view at your leisure. Further details and access tickets can be found below.
If you a NHS worker, we are providing you free access to all content. Please email contact@sonasevents.com with your details and we will share an access code with you.
During these uncertain times, the mental health and wellbeing of our people is being challenged due to physical distancing and loss of human connection. At the same time, the ability of organisations to convene events has been severely restricted.
G24 started at 9am Sydney time and finished at 5pm in San Francisco and involved 3 consecutive remote events hosted over 3 main time zones connecting the world.
If you are interested in providing all of your employees access to the On-Demand content with our unlimited access code, please contact chris.cummings@sonasevents.com for further details. 
Once you have secured your access code, our on-demand page gateway is here.
Sir Ian Cheshire, Chairman, Barclays UK
Speaker Location: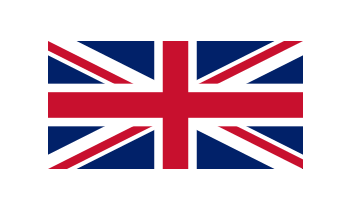 Chairman of Barclays UK, Lead Non Executive Director for the Government & Campaign Chairman of Heads Together
Jen Fisher, Chief Well-being Officer, Deloitte
Speaker Location: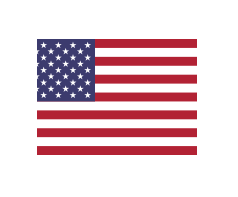 Driving Deloitte's strategy & innovation around work-life, health, & wellness to empower Deloitte's people to be well
Poppy Jaman OBE, CEO, City Mental Health Alliance
Global ambassador for mental health, national policy advisor, social entrepreneur & CEO of the City Mental Health Alliance globally
John Flint, Chief Executive, UK Infrastructure Bank & former Group Chief Executive, HSBC
John was also a member of the International Business Council and Climate Finance Leadership Initiative of the World Economic Forum
Claude Silver, Chief Heart Officer, VaynerMedia
30+ years of working with people, 40+ years of being curious, 5 years as a Chief Heart Officer & 7 years working with Gary Vaynerchuk
Dr Marcus Ranney, General Manager India, Thrive Global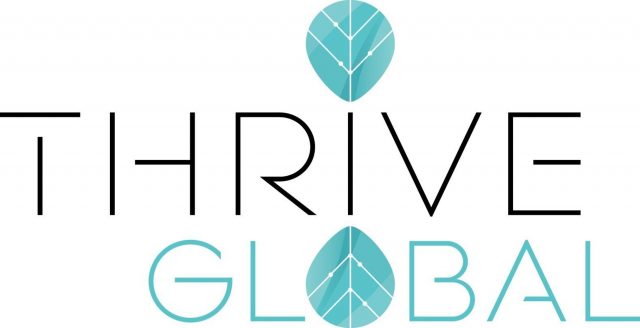 Marcus is a global shaper, a champion of wellbeing, published author and a keynote speaker. He leads Thrive Global's Indian operation
Dalia Feldheim, Adjunct professor at Singapore Management University, TedX Speaker & ex CMO of Procter & Gamble & Electrolux

Award-winning, Creative, brand-builder, organization-builder, and relentless results-oriented executive
MonaLisa Como, Board of Directors & Treasurer, Bring Change to Mind (BC2M)
Speaker Location: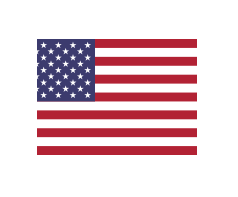 BC2M is a nonprofit organization dedicated to encouraging dialogue about mental health, and to raising awareness, understanding & empathy
Melissa Salibi, Chief Human Resources Officer & Member of the Management Board, Kempinski Hotels
Speaker Location: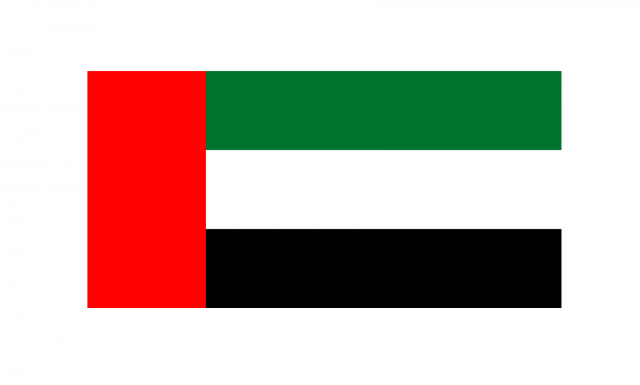 An authentic, energetic & caring leader, relentlessly focused on delivering results by building high performing teams
Amanda Mackenzie, Chief Executive, Business in the Community
Speaker Location: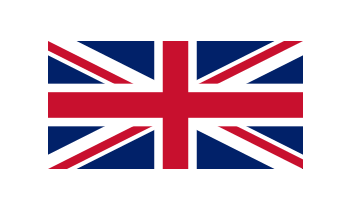 Leads BITC in the UK & has over 25 years of commercial experience, including director roles at British Airways Airmiles, BT and British Gas
David Healy, CEO EMEA, Aetna International

Responsible for Aetna International's EMEA region, which includes international health benefits and health management solutions
Zoe Fortune, CEO, City Mental Health Alliance Hong Kong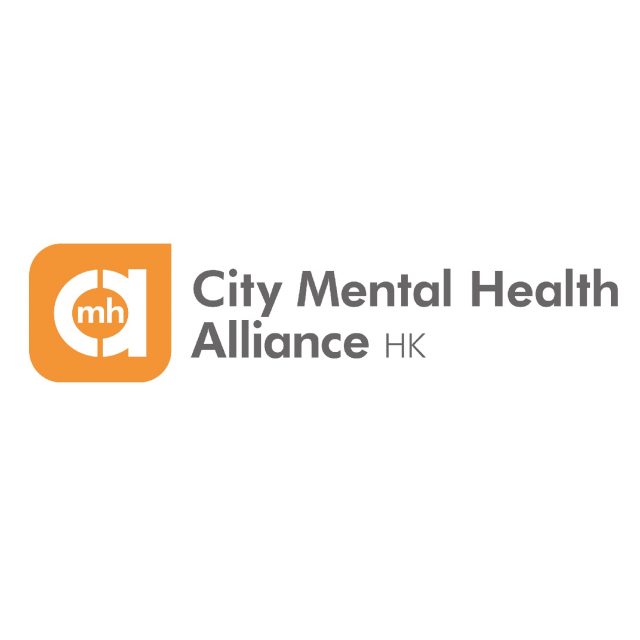 Zoe leads CMHA HK that creates the opportunity for members to share knowledge, experience, learning and understanding around mental health
Mark Rowland, Chief Executive, Mental Health Foundation
Speaker Location: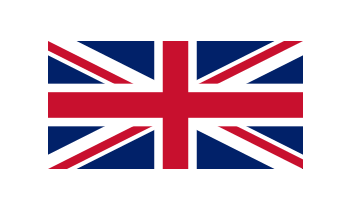 15 years working in communications, fundraising and campaigning around human rights and international development
Elisha London, Founder, United for Global Mental Health
Social entrepreneur and global mental health advocate. Elisha is the Founder and Advisor to the Board of United for Global Mental Health
Claire de Carteret, Regional Director, Asia Pacific, Gallup
Speaker Location: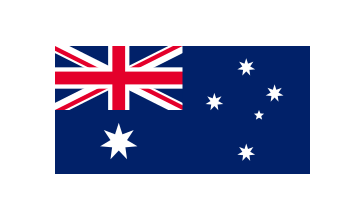 Facilitates and leads Gallup learning courses, is an executive coach and serves on the leadership committee of ICF
Kirsty Devine, Head of US HR & Global Projects, Financial Times
Speaker Location: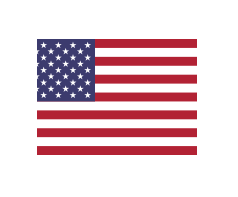 Kirsty is a versatile global leader with 18+ years HR experience gained in fast paced, transformational environments
Janie Wong, Legal Director, Addleshaw Goddard (Hong Kong) LLP
Speaker Location: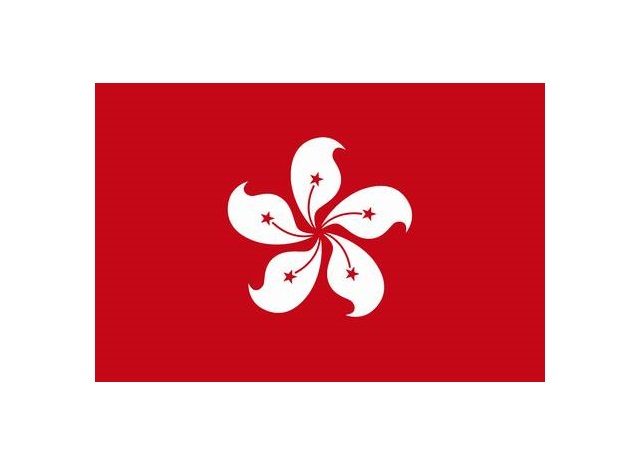 Focuses on international arbitration, complex commercial litigation and cross-border investigations with an emphasis on Asia
Martel Neville, Global HR Leader, Comcast
Speaker Location: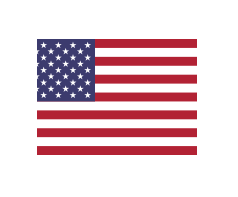 Responsible for designing and strategizing Total Rewards programs in 20 countries within Europe, Middle East, Africa and Brazil
Duncan Young, Head of Workplace Health & Wellbeing, Lend Lease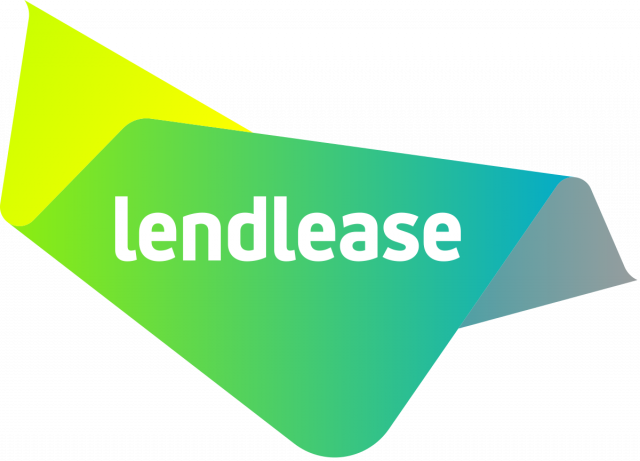 Duncan leads workplace health & wellbeing for Lend Lease's global head office in Sydney
Abhijay Jain, Tax Partner, PwC
Speaker Location: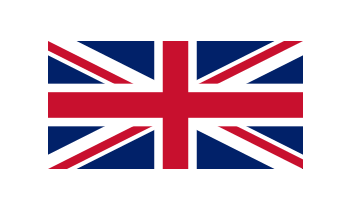 Lead PwC's Top Tier Private Equity Tax business & passionate about developing people with a particular emphasis on mental health
Wade Needham, Head of Safety, Environment & Wellbeing, Serco APAC
Speaker Location: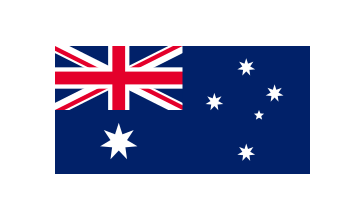 Serco supports government in the delivery of essential public services including defence, transport, justice, immigration & health
Sam Sheppard, Chief People Officer, Blackwoods
Speaker Location: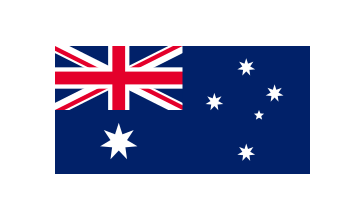 Sam has more than 25 years of Human Resources Leadership experience which spans multiple industries, countries and cultures
Nita Cumello, Global Business Director, Thomson Reuters
Speaker Location: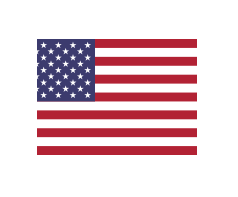 Nita is a Strategic Executive with 17 years of B2B field experience at Thomson Reuters – Legal
Krista Larson, Director of Well-Being, Morgan, Lewis & Bockius LLP
Speaker Location: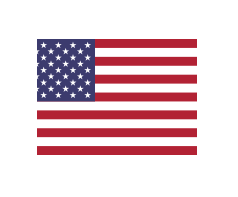 Krista leads Morgan Lewis' innovative well-being program, ML Well and is based in Boston
Adrian Warr, CEO, Hong Kong, Taiwan & Market Growth Thailand & Head of Employee Experience APAC, Edelman
Speaker Location: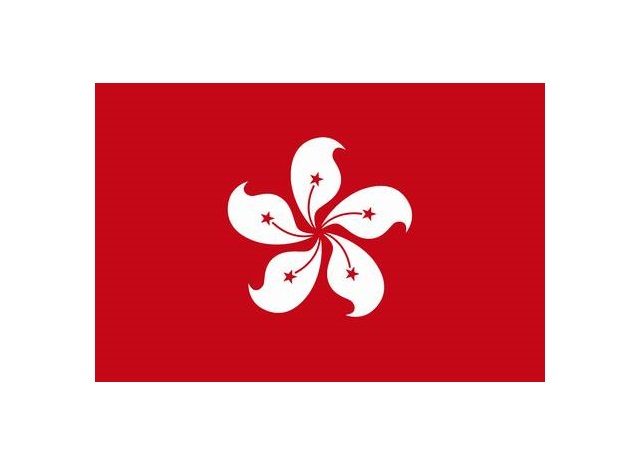 Adrian is a communications specialist. He does everything from day-to-day media relations to crisis management to reputation strategy
Mark Henick, Mental Health Strategist, Advocate, Media Commentator, Keynote Top 50 TEDx Speaker
Speaker Location: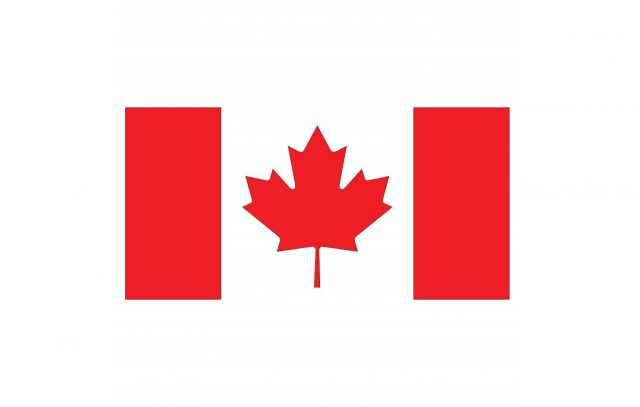 Mark's story is one of of surviving teenage suicide attempts, once with the help of a complete stranger, and what he learned from it.
Arti Kashyap-Aynsley, Global Head of Health & Wellbeing, Ocado Group
Award winning global leader with a specialism & focus on the responsible business agenda, wellbeing and inclusion & diversity specialist
Alvin Ho, Partner, Pinsent Masons
Speaker Location: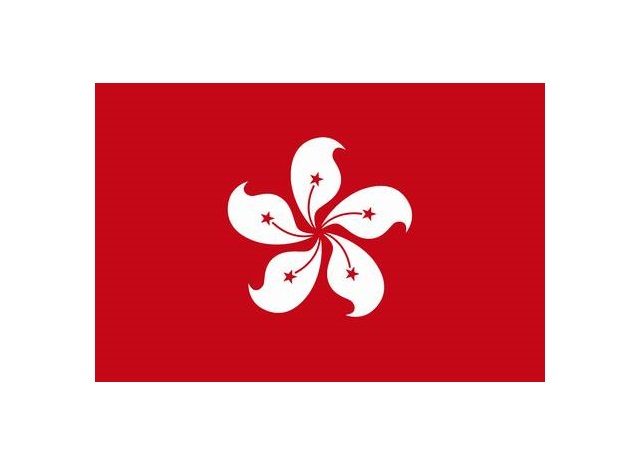 A rising star, Alvin led the Hong Kong office of Pinsent Masons to be the first outside of the UK to adopt the Mindful Business Charter
Gina Passarella, Editor-in-Chief, The American Lawyer
Speaker Location: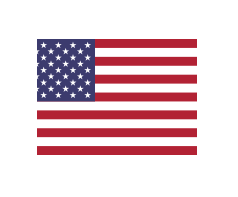 Gina is Editor-in-Chief across ALM's Global Legal Brands that builds communities across the entire legal industry
Dr Sneh Khemka MBChB MRCOphth MFHP (Hon), VP of Population Health, Aetna International.
Speaker Location: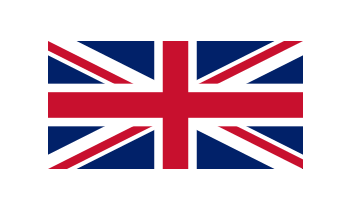 Population Health helps governments & health systems to use data, analytics & care management to provide better value healthcare to people
Ryan Bonnici, Chief Marketing Officer, G2 Crowd
Speaker Location: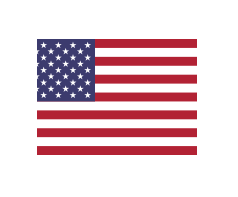 A globally renowned digital marketing leader who has held senior leadership roles at Hubspot, Salesforce, ExactTarget, and Microsoft
Karl Simons, Chief Health, Safety & Security Officer, Thames Water
Speaker Location: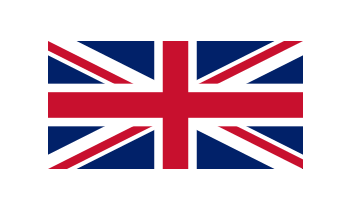 Proud dad, loving husband, loyal son, hard working employee, interesting university lecturer, mental health campaigner & radio presenter
Kathryn L. Goetzke, Chief Mood Officer, The Mood Factory
Speaker Location: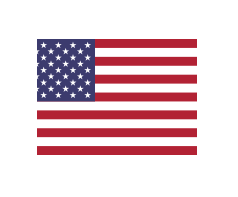 Author of 'The Biggest Little Book About Hope', Social Entrepreneur, Chief Mood Officer, and Business Strategist
Geoff McDonald, Co-Founder, Minds@Work & Mental Health Campaigner
Speaker Location: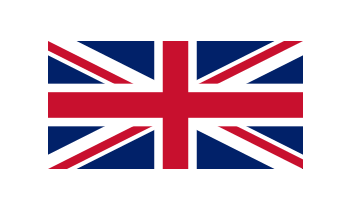 Purpose-driven campaigner, keynote speaker & strategic adviser to create mentally healthy workplaces
Joseph Milowic III, Partner, Quinn Emanuel & Founder of Lawyers Depression Project
Speaker Location: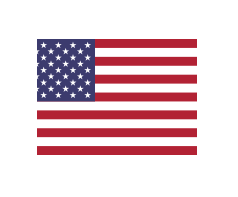 Joseph is a partner at Quinn Emanuel Urquhart & Sullivan, LLP in NYC & founder of a non-profit called the Lawyers Depression Project (LDP)
Mark Malcomson CBE, CEO, City Lit
Speaker Location: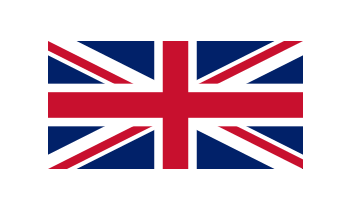 Mark will be talking about the trauma of 9/11 and the impact on his mental health after getting his team out of the Twin Towers
Dr Paul Englert, Registered Psychologist & Managing Director, OPRA Psychology Group
Speaker Location: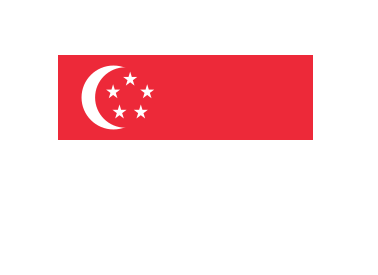 Paul has over 20 years of experience in I/O psychology and based in Singapore
Marie Chequer, Global People Experience CoE – Wellbeing Lead, PwC
Speaker Location: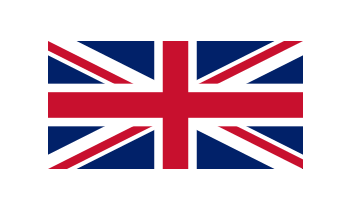 Leads PwC's global wellbeing CoE & her role involves bringing together wellbeing leads across the network of firms to collaborate & share
Sue Langley, CEO, Langley Group
Speaker Location: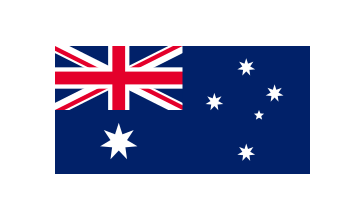 Global keynote speaker, Master Trainer, Researcher and expert in Neuroscience, Emotional Intelligence and Positive Psychology
Dr Nick Taylor, Co-Founder & CEO, Unmind
Experienced Clinical Psychologist with a passion and expertise in digital mental health
Sunaina Kohli, ME People Experience, PwC
Speaker Location: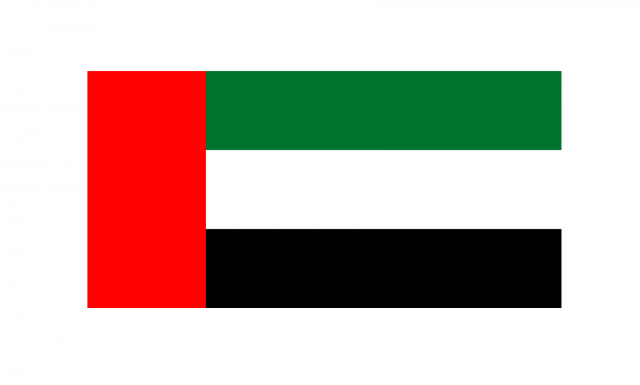 Driving People Experience for the Middle East region; Leading on Wellbeing, Diversity & Inclusion and HeForShe
Samantha Brown, Partner & Head of Pensions, Herbert Smith Freehills
Speaker Location: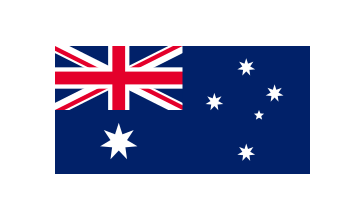 Sam's practice encompasses a wide range of pensions matters, advising corporates, trustees, providers and other pensions stakeholders
Brian Heyworth, Global Head of Institutional Business, HSBC Asset Management
Speaker Location: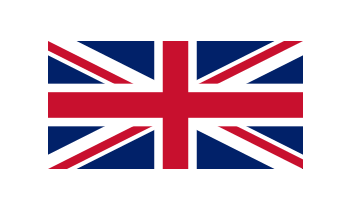 Brian is Chair of the City Mental Health Alliance, Global Head of Institutional Business at HSBC Asset Management & Mental Health Advocate
Jessica Bartlett, Director, Barclays
Speaker Location: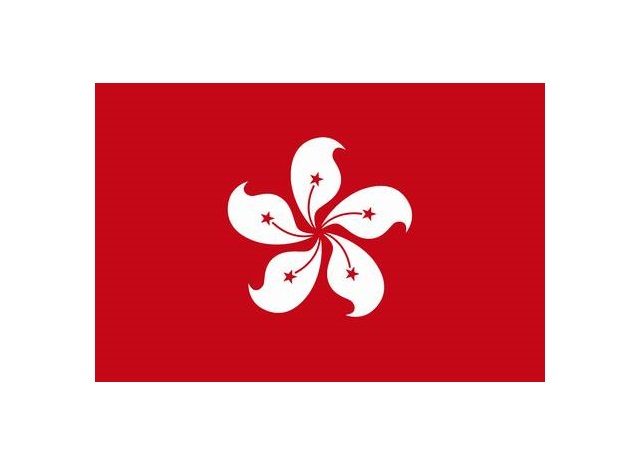 Jessica is the Director of Financial Crime Legal for the APAC region at Barclays and is based in Hong Kong
Adam Barringer, Partner – Risk Analytics, Deloitte Australia

Adam is the Lead Risk Analytics Partner for the Australian Financial Services industry
Jonny Jacobs, Finance Director EMEA, Starbucks
Speaker Location: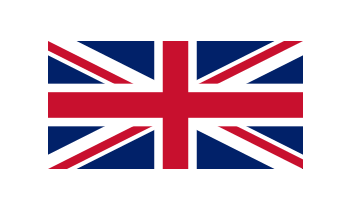 Jonny is an award-winning Finance professional who feels passionately about the role of mental fitness in the workplace.
Sarah Deaves, Managing Director, Client Relationships & Wealth Advice, Schroders Personal Wealth
Speaker Location: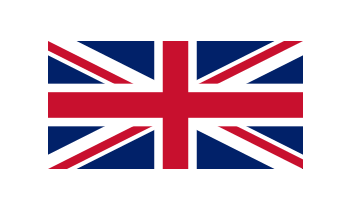 Since June 2019, Sarah has been leading and growing the Personal Wealth Adviser force across the UK at Schroders Personal Wealth
Kelcey Trefethen, Program Manager of Business Continuity, Governance and Resiliency, Amazon Global Services
Speaker Location: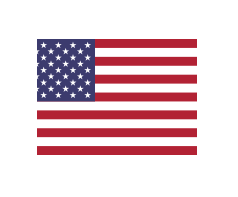 Kelcey has an extensive background in training, education, innovation, and regulatory compliance in health care organization
Gregor Henderson, Director of Mental Health, Public Health England & Independent International Adviser on Mental Health and Wellbeing
Speaker Location: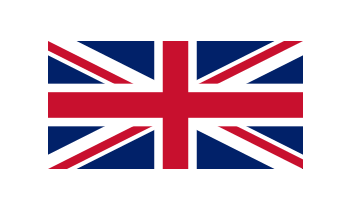 National Government and National Agency Director level experience in Mental Health and Wellbeing with International experience
Kristoff Dubose, Founder & CEO, Cirkularis8
Speaker Location: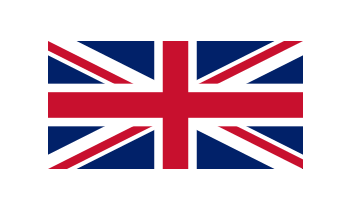 Kristoff Founded Cirkularis8 & their approach to workplace design is built around their clients and super-charged by innovation
Mariangel Maldonado, Global Manager Inclusion, Diversity and Belonging – Leadership and Well-being, Booking.com
Speaker Location:

Leading the employee wellbeing programme globally for Booking.com
Zak Williams, Director, Bring Change to Mind (BC2M)
Speaker Location: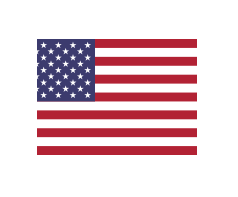 Passionate about the intersection of consumer experiences and mind health
Matthew Scott, Founder & CEO, Navada Studios
Speaker Location: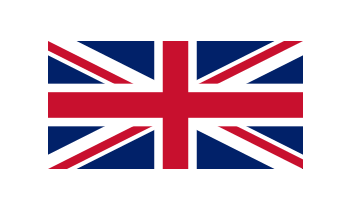 Matthew is a digital media entrepreneur, executive producer, digital futurist, mentor and an international keynote speaker
Dr Iain Jordan, Consultant in Psychological Medicine, Oxford University Hospitals NHSFT
Speaker Location: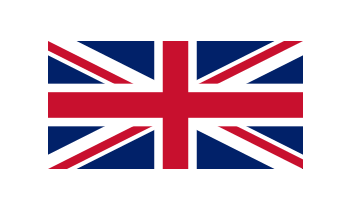 Dr Iain specialises in treating complex physical and psychological ill-health
Dr Hayley Dare, Consultant Clinical Psychologist
Speaker Location: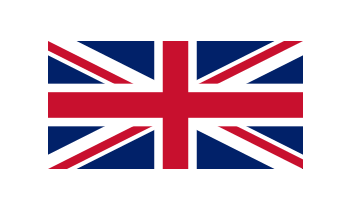 Over twenty years' experience as a professional Chartered Clinical Psychologist
Richard Martin, Director, Byrne Dean
Speaker Location: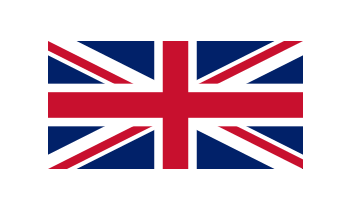 Richard co-chairs the Lord Mayor of London's This is Me campaign, he leads the Mindful Business Charter & author of 'This too will pass'
Katherine Switz, Founder & CEO, The Stability Network
Speaker Location: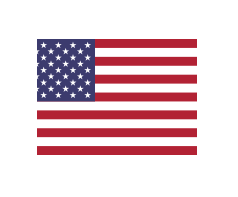 The Stability Network is a movement of people in the workforce speaking out about their own mental health conditions & encouraging others
Speaker Location: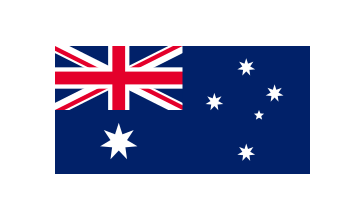 Sean helps teams at organisations like Facebook, Deloitte, Unilever, Intuit, ANZ, Google, AON, and Telstra improve their mental wellbeing
Lawrence Mitchell, Founder, Raw Energy & VP APAC, Sonas Events
Driven by a genuine desire to help leaders develop the strategies required to collaborate, innovate & create a high performance culture
Chibs Okereke, Founder, Wild Mind Meditation
Speaker Location: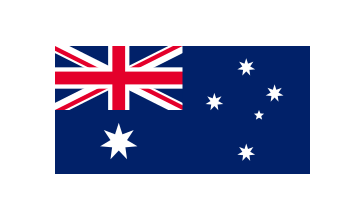 Chibs is an accredited Mindfulness-Based Stress Reduction (MBSR) Teacher and Productivity Coach
Amruta Iyer, Entrepreneur & Social Media Consultant
Speaker Location: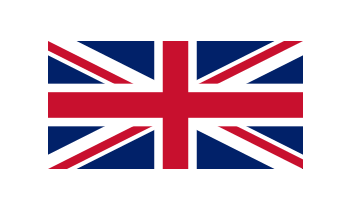 London based entrepreneur & social media consultant
Lisa Smith, Principal Consultant, Lisa Smith Advisory LLC
Speaker Location: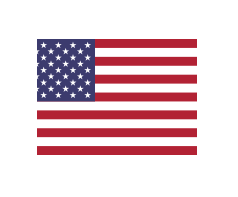 Speaker, lawyer, writer, recovery advocate and podcast host in New York City
Adam Land, Senior Director, Remedies Business and Financial Analysis, Competition & Markets Authority
Speaker Location: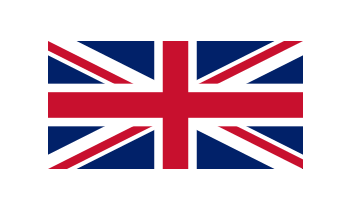 Passionate about mental health, and proud to be the CMA's senior mental health champion
Maff Potts, Director, Association of Camerados
Speaker Location: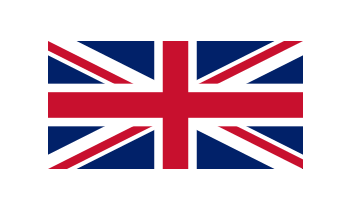 Leading the team and movement for social change at the Association of Camerados
Lou Banks, Director & Founder, Rising Vibe
Speaker Location: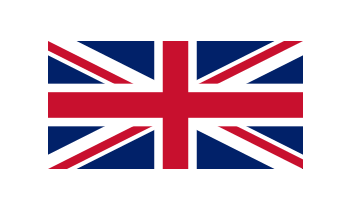 Lou wants your organisation to feel better to do better and is a Culture Consultant for Rising Vibe and Calling Out The Men.
Selma Studer, Founder, GONG
Speaker Location: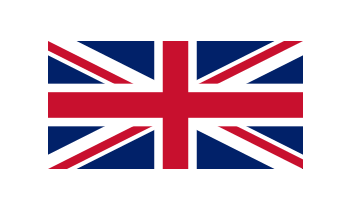 GONG offers the powerful and revitalizing experience of gong meditation to everyone curious enough to try something new